NHAI approves funds for Ayodhya bypass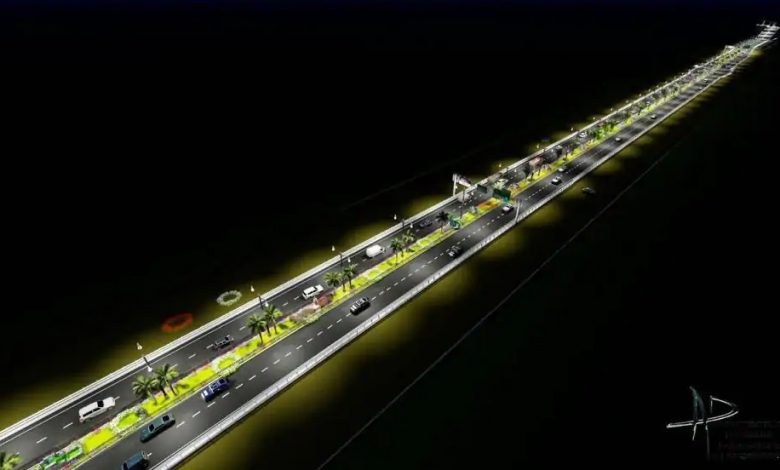 The National Highway Authority of India (NHAI) has approved the Rs 55 crore project for the beautification and civil work of the Ayodhya bypass.
NHAI approved the project in two separate segments where the civil work of the Ayodhya bypass will cost over Rs. 40 crore, while the beautification work will amount to Rs. 15 crore. Bids for beautification work of Ayodhya underpass have also been invited.
Meanwhile, Prime Minister Narendra Modi along with prominent saints, some Sangh officials and other famous names associated with the Ayodhya Ram Temple movement will be present for the Bhoomi pujan of the Ram Temple.
(Indian PSU: All about Indian Public Sector Undertakings. Follow @IndianPSUs for all the News & Views on PSUs, Corporates, Markets, Bureaucracy, Public Policy)