Niti Aayog Reported To Have Submitted Names Of 2 PSU Banks To Be Privatised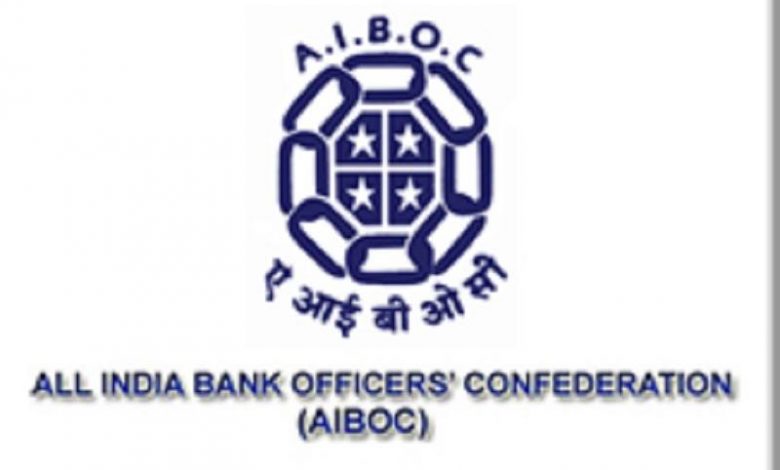 Government think tank Niti Aayog has reportedly submitted to the Core Group of Secretaries on Disinvestment the finalised names of PSU banks to be privatised in the current fiscal as part of the disinvestment process, sources said. Though there is still no official clarity on the names of the banks which are in line for privatization.
Niti Aayog had been entrusted with the task of selection of names of two public sector banks and one general insurance company for the privatisation as announced in the Budget 2021-22.
Thomas Franco, Former General Secretary of All India Bank Officers' Confederation (AIBOC) told www.indianpsu.com that Niti Aayog has no expertize to decide that which bank has to be in public sector and which bank can be in private sector. Niti Aayog, the way they are responding to things including covid, vaccines, I call it "Aniti Aayog". See the results of Public Sector Banks which are coming out, most of the banks are doing well, they have come out of the NPA problem to some extent, the profitablity has increased and they are doing such great service to the people in these Covid days though there is no leave for them, no compensatory off for them, over 1,300 persons have died in the public sector banks alone, can you expect this from private sector banks, public sector alone can do this. Whatever covid-related scheme the government is announcing, including loans for Covid patients and all schemes for MSMEs, most of this is being implemented by Public Sector Banks. Jan Dhan Accounts, Mudra loans, we have the data, private banks are no where nearby. There is no need for privatisation, it is the time to strengthen Public Sector Banks.
Sanjay Das, Secretary of the West Bengal Chapter of the All India Bank Officers' Confederation (AIBOC) said "we strongly oppose such move by the Government as the country needs more and more Govt control on Banks but Privatisation is not the Panacea. More particularly when the country is moving through turbulence more dependence on Govt sector is the solution only. Entire Bank Employees and the crores of beneficiaries are expressing their resentment through social media,tweeter trending etc during this pandemic."