No Decision On Wage Revision Of SAIL Employees : Talks To Continue Today
Wage revision of SAIL employees is pending for 57 months now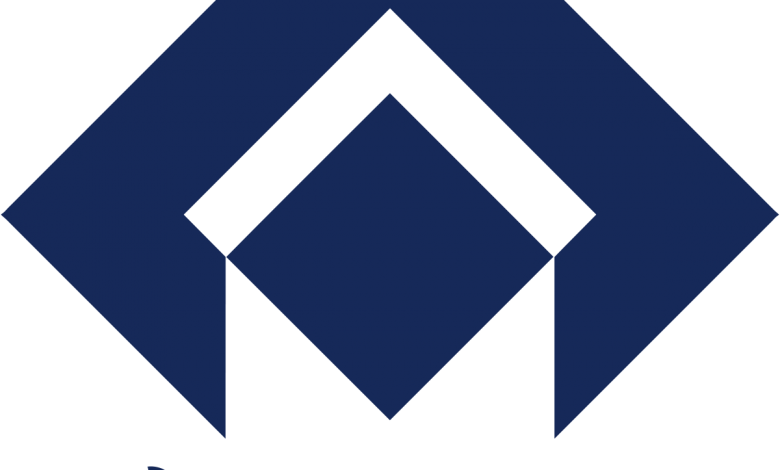 The meeting of the Steel Authority of India Limited (SAIL and the core group of National Joint Committee of Steel Industry did not come to any conclusion yesterday. Wage settlement of SAIL employees is pending for 57 months now. The catch in the discussion is held up on the issue of perks. While the Unions have stuck to their demand of 30 per cent variable perks, the SAIL management is suggesting a different formula on this issue. The meeting is to be held again today and the hopes of thousands of employees of SAIL are glued to this important meeting. Keeping in mind the huge profit gained by SAIL even during the pandemic, SAIL employees are also expecting to receive a good amount of bonus this time.
On the other hand, SAIL management had cited the rising price of management coal and expressed the apprehension that many units of SAIL may go into loss due to this factor in the coming months. The meeting is to continue today and it is expected that the SAIL Management and Union Leaders will come to some conclusion today, which will come out to be good news for the thousands of employees of SAIL.
Bimal Kumar Bisi, Ex-President of Rourkela Steel Plant Executives' Association and Executive Member of NCOA told www.indianpsu.com that while the SAIL management has agreed for Minimum Guaranteed Benefit of 13 percent, the catch is on perks where the union is demanding 30 percent and the management is not agreeing to this. Management is agreeing on 20 percent perks and 25 percent perks to the lower grade on which all unions are not agreeing.
He said that the meeting will continue today and if no conclusion is arrived today, another meeting would be convened shortly. Bisi expressed hope that the issues between the unions and SAIL management would be sorted out before Durga Puja.