Northern Coalfields Limited Dispatches Highest Ever Coal In One Day
NCL's Coal Supply to Power Sector attains Record High, CMD congratulates team for stellar performance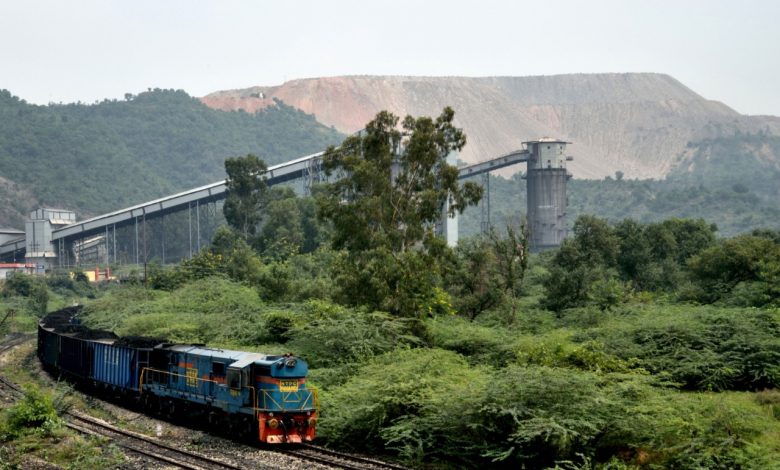 NCL, The Singrauli (M.P.) based subsidiary of Coal India Limited while catering to the increasing energy demand of the nation, has dispatched its highest ever coal to power sector under the dynamic leadership of CMD NCL and MCL Shri P. K. Sinha. Scripting another chapter in its glorious history, the company dispatched the highest ever Coal 4.00 Lakh Tonnes on Monday, breaking its previous record of 3.87 Lakh Tonnes Coal Dispatch in a day.
CMD Shri P. K . Sinha has congratulated the NCL and MCL Teams for the stellar performance of the companies in this tough COVID pandemic time. Shri Sinha is also heading NCL's sister company MCL, the Orissa-based coal-producing Subsidiary of Coal India Limited which has dispatched 5.19 Lakh Tonnes of Coal on Monday, Combining the two companies the total dispatch comes out around 9.19 Lakh Tonnes under his leadership.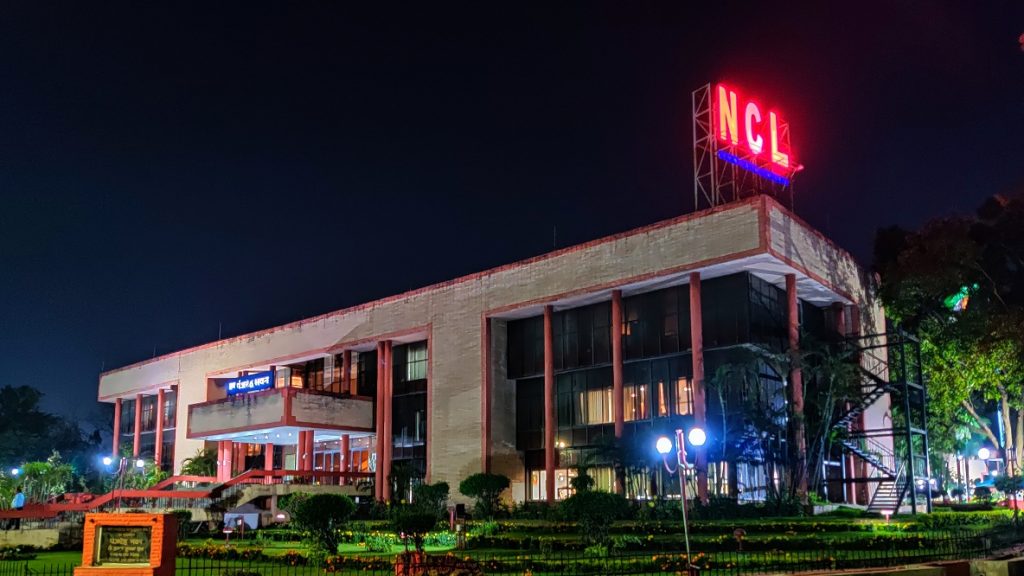 The Company dispatched its coal on Monday through 111 Railway Coal Rakes and other modes including 69 Rakes through Merry Go Round (MGR) mostly for pit head Thermal Power Plants (TPP). NCL has also sent the Highest ever 42 Indian Railway Rakes to up-country coal consumers in different states of the nation like Rajasthan, Haryana, UP, Gujarat, etc.
Chasing the fiscal target of 126.5 MT Coal Dispatch, NCL has dispatched 49.76 MT of Coal till date with remarkable 17 % Y-o-Y Growth. The company has produced 45.89 MT of coal till date.
Aiming to dispatch its coal through eco-friendly modes, NCL is working on 9 First Mile connectivity projects planned to be operational by 2023-24 with a capital expenditure of about ₹ 2700 Crore to make the country self-reliant in the coal sector and for the energy aspiration of the nation.
NCL operates with its 10 opencast coal mines with high capacity Heavy Equipments and uses eco-friendly modes such as Coal Handling Plants, MGR, Indian Railway, Belt Pipe Conveyor, and other latest technology in coal dispatch systems.