NTPC Kanti Launches Girl Empowerment Mission – 2023
The four-week residential workshop program aimed at empowering underprivileged rural girls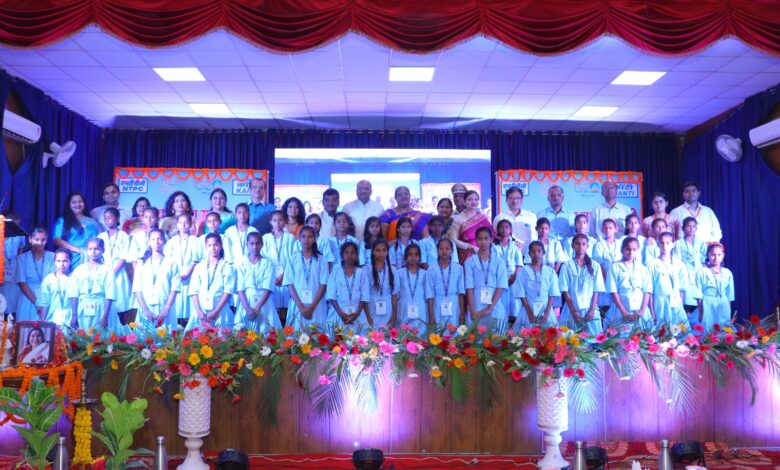 NTPC Kanti has launched the Girl Empowerment Mission (GEM)-2023, a four-week residential workshop program aimed at empowering underprivileged rural girls from Kanti block. This is the first time NTPC Kanti is organizing the GEM program, and eight students have been selected from five schools in the Kanti Block to participate.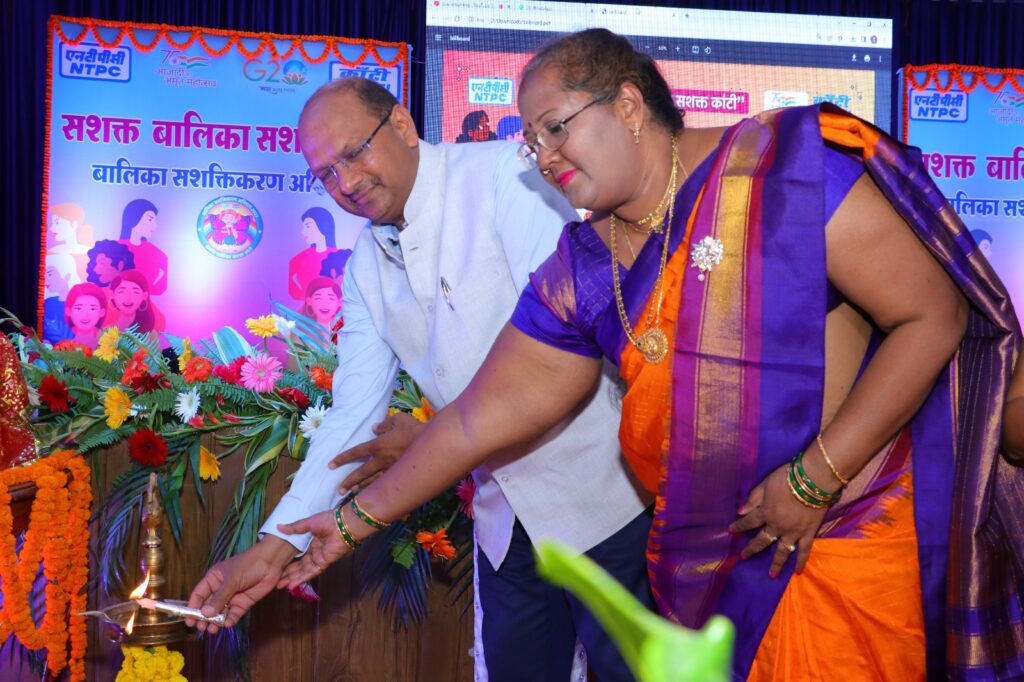 During the program, the participants will receive academic training and development of various skill sets such as soft skills, life skills, sports, meditation, yoga, self-defense, computer application, communication skills, and other extracurricular activities. The workshop aims to prepare the girls to become well-rounded individuals, fostering curiosity, better communication, and social skills. It also encourages them to connect with subjects using their creative skills and promotes their psychological, social, and emotional growth.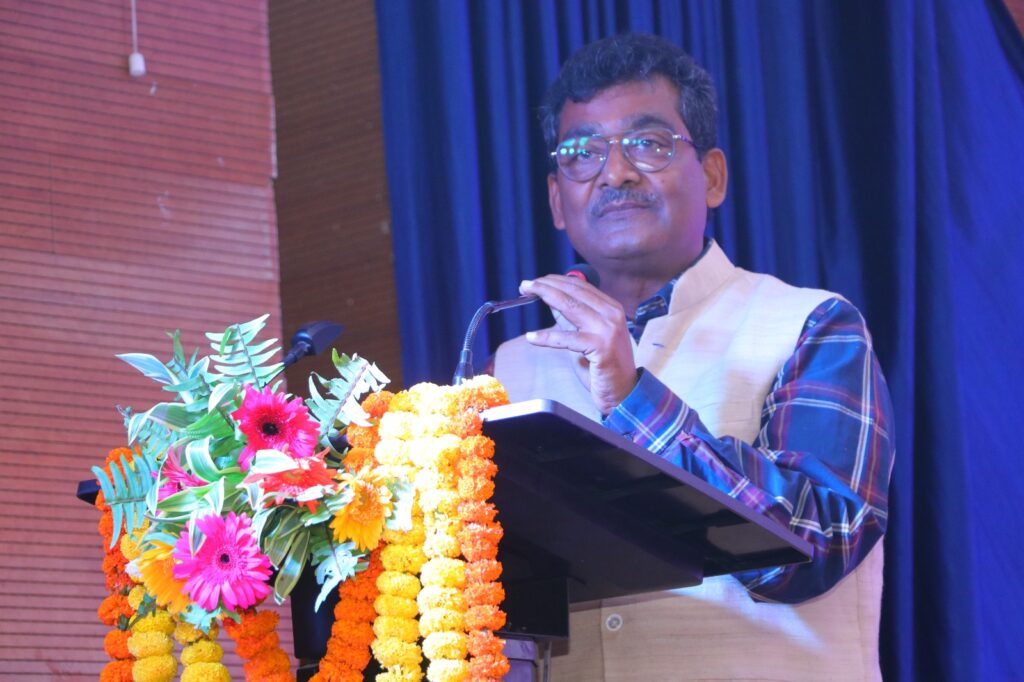 The program was inaugurated by Shri DSGSS Babji, Regional Executive Director, East – I NTPC Ltd, and Shri K.M.K Prusty, Head of Project, NTPC Kanti. The inauguration ceremony was attended by senior officials from NTPC, people from nearby villages, members of the Sanghamitra Ladies Club & Sujata Ladies Club, teachers from participating schools, and parents of the girl students.
Speaking at the ceremony, Mr. DSGSS Babji expressed his gratitude to the teachers, parents, and headmasters for their support. He emphasized that NTPC Kanti is committed to the development of Kanti and is dedicated to ensuring the safety and responsibility of the girl child. Mr. KM Prusty, Project Head, NTPC Kanti, stated that this campaign would not only bring positive change in the lives of the girls but also in their families and the entire society. He expressed his confidence that after 30 days, the participants would leave with heightened confidence and enthusiasm.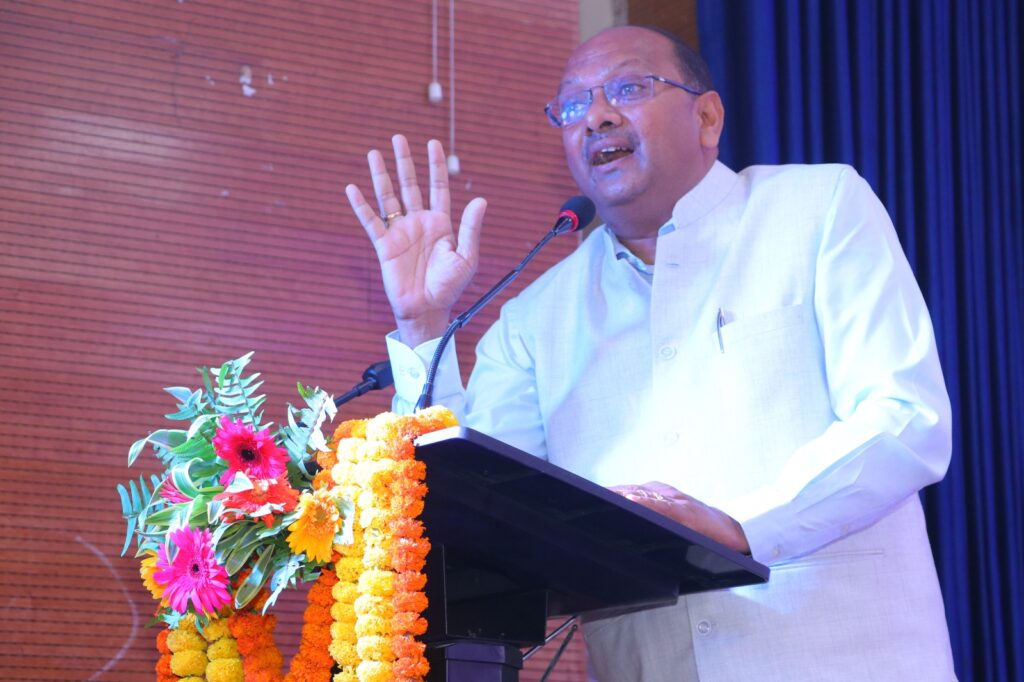 The initiative taken by NTPC Kanti to empower underprivileged rural girls is commendable, and the teachers and parents have appreciated their efforts in organizing the workshop and ensuring the holistic development of the participants.