NTPC Kanti Launches Second Batch Of Five-Day Training Program To Make Bangles From Lac
Under CSR, 31 women from Paharpur, Sarmaspur Pasi Tola and Kalwari will be given training for five days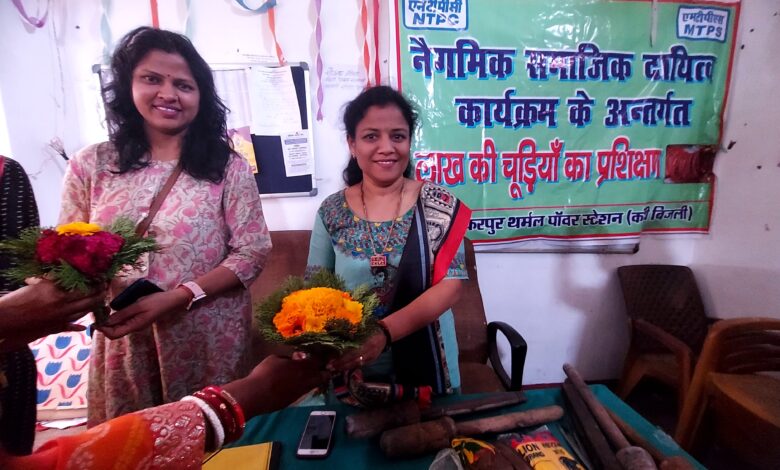 NTPC Kanti formally commenced the second batch of five days training workshop on Lac bangle making today.
Under Corporate Social Responsibility, 31 women from Paharpur, Sarmaspur Pasi Tola and Kalwari will be given continuous training for five days at Paharpur by expert.
Mrs. Sushma Prusty, President, Sanghamitra Mahila Mandal and Sh. Nishant Kamal, Sr. Manager (CSR/LA/R&R), jointly inaugurated the workshop. After inaugurating the workshop, Mrs. Sushma Prushti while addressing the women said that Muzaffarpur is known for lac bangles. Our effort is to provide new employment opportunities to the housewives here by training them.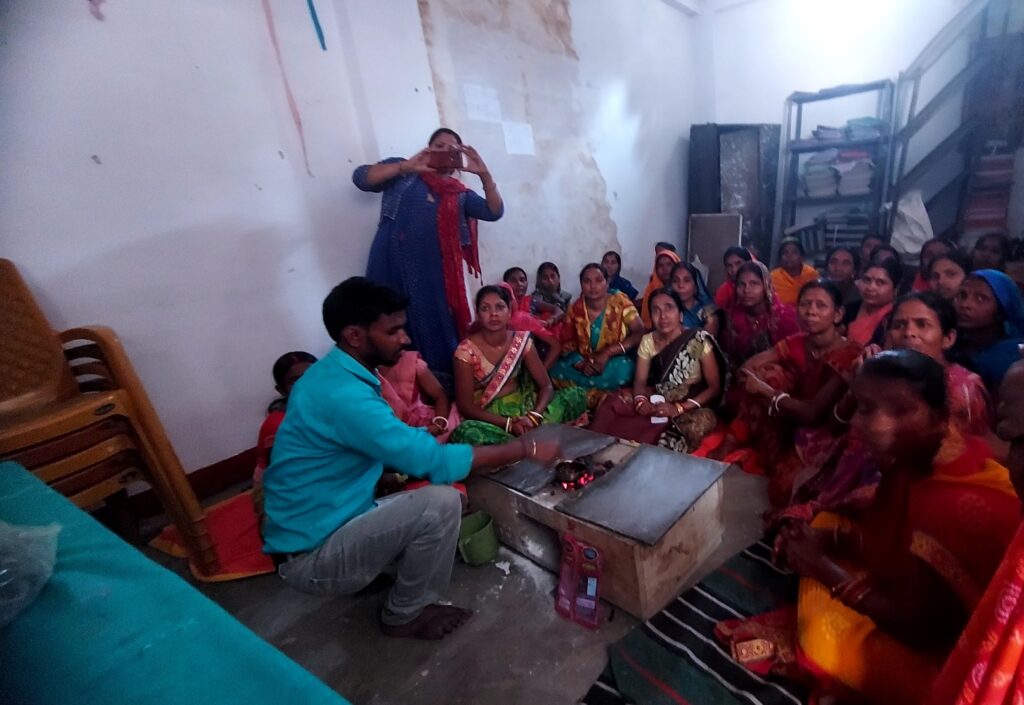 NTPC Kanti has always been committed to the cause of women empowerment and this five-day training workshop is one more step doe that cause.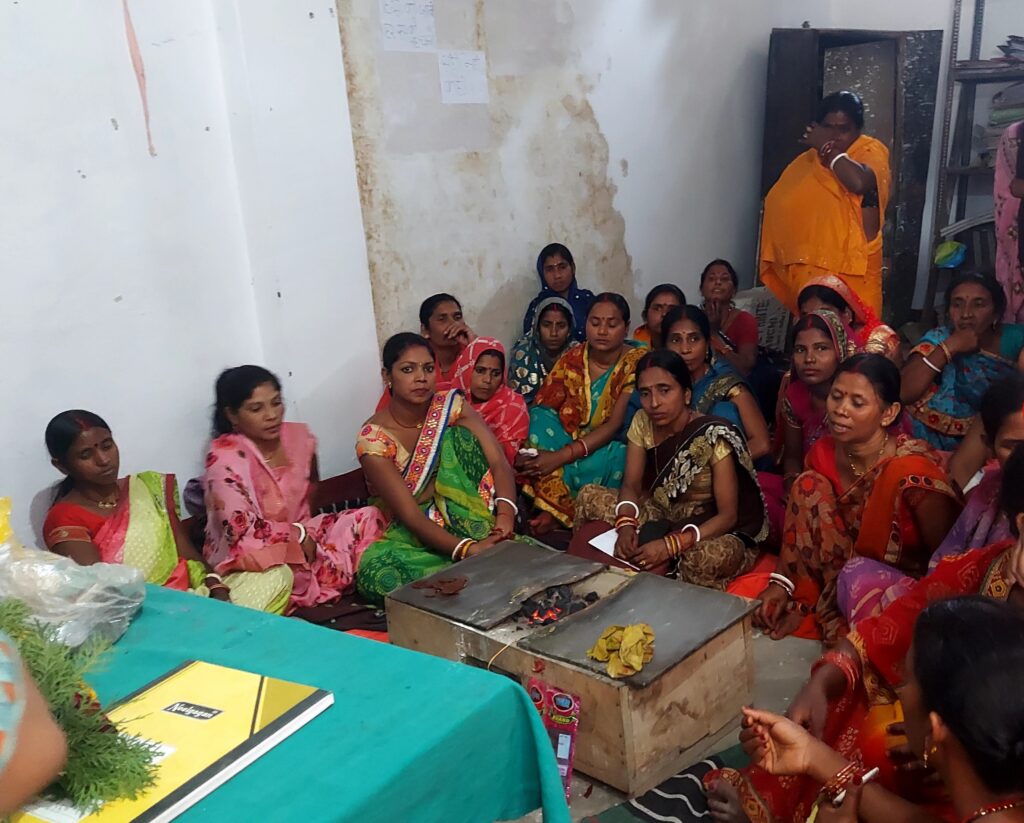 On this occasion Shri K. M.K. Prusty, HOP, NTPC, Kanti said "Skill development programs are considered as an important tool for women empowerment. Indian women face most of the barriers to access skills and productive employment. We are making necessary steps to remove these obstacles and NTPC Kanti is making a lot of efforts for this.
Miss Nishtha Singh, (CSR Executive) and Mr. Chandra Prakash, (Public Relations Officer) were also
present in the programme.