NTPC Koldam Opens Possibilities For Self-Employment In Gram Panchayat Jamthal
The training was conducted in collaboration with National Small Industries Corporation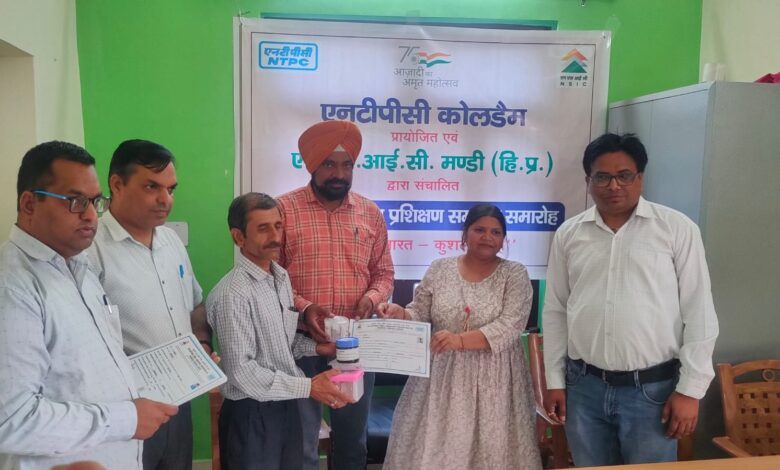 NTPC Koldam's CSR department successfully completed a 2-month long Advance Agriculture training course for participants in Gram Panchayat Jamthal. The training was conducted in collaboration with National Small Industries Corporation (NSIC) benefitting 25 stakeholders.
The objective of this course was to open up self-employment opportunities for the affected people of the area. NTPC officials Dr. Anjula Agarwal, Sr. Manager (CSR) and Mr. Puran Singh, Asstt. Manager (HR) felicitated the participants with certificates and agriculture kits for successful completion of the course.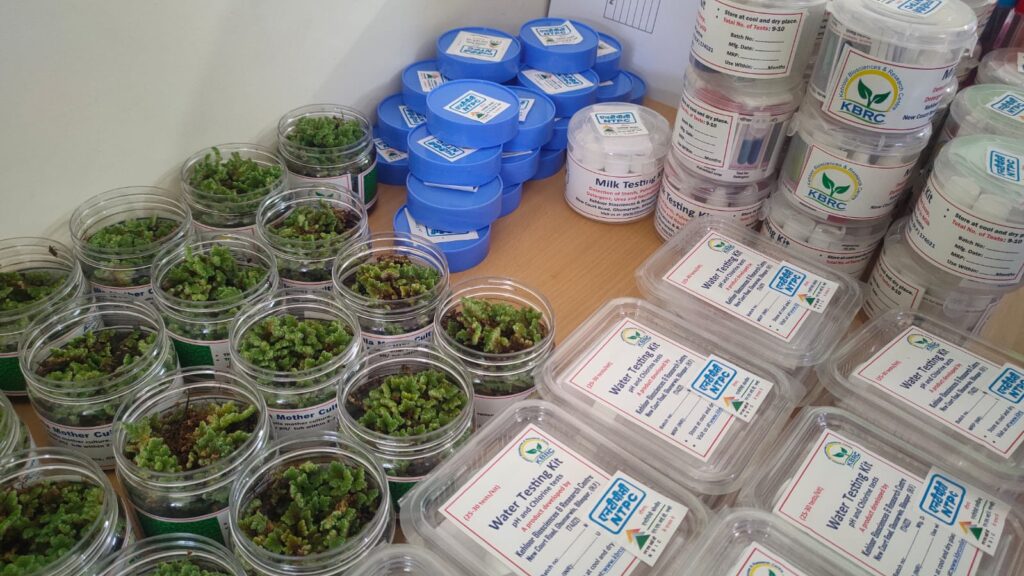 In the program, N.S.I.C. officers and faculty members were also present. The most important part of the farming kit was the Azolla fern. Officials informed that Azolla is beneficial for mitigating climate change as it sequesters large amounts of carbon dioxide during its rapid growth, acting as a carbon sink.
It also reduces the need for synthetic nitrogen fertilizers, which have a significant carbon footprint, making it a sustainable and eco-friendly option for agriculture. It also helps in providing food for animals and controlling mosquitoes. Farmers were also motivated to adopt organic farming methods and to sell their produce effectively in the market.