NTPC Muzaffarpur Launches "Happy Periods" Project For Promotion Of Menstrual Hygiene Among Adolescent Girls
165 school girls were informed about menstruation awareness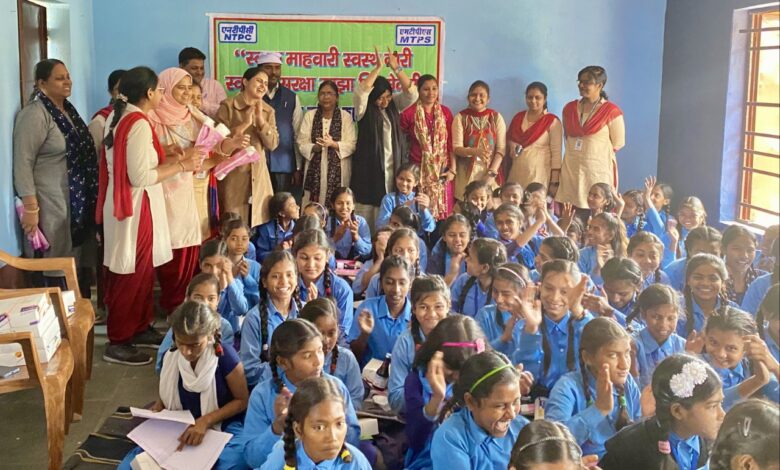 On Friday, Muzaffarpur Thermal Power Station conducted a menstruation awareness campaign in Middle School in Kanti town. In the program organised under corporate social responsibility, 165 school girls were informed about menstruation awareness. Sanitary napkins and iron syrup were also distributed to school girls in this program under "Clean Menstruation, Healthy Women, Health Security, Shared Responsibility". The Chief Medical Officer, MTPS, Dr Nirupama Srivastava apprised the school girls about their menstruation problems and gave necessary tips to solve them.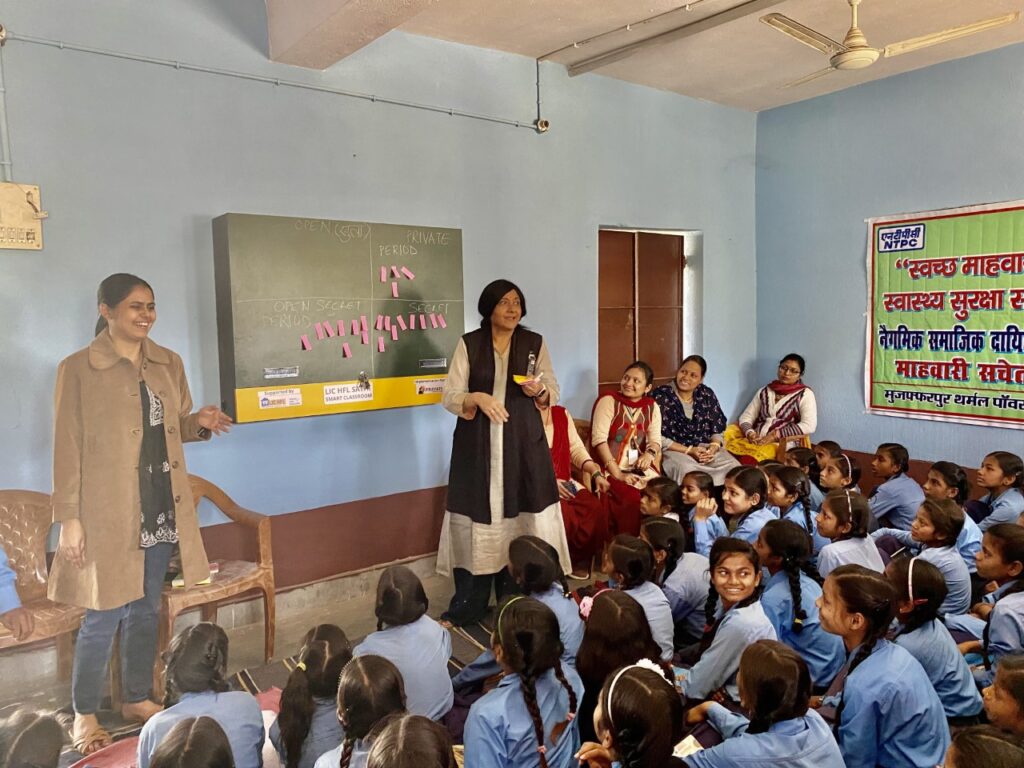 "Primary health care and sanitation, especially for women, are important for the overall development of our society. The 'Happy Periods project' focuses on the menstrual health of women, which is important for their well-being and family well-being" said Sh K.M.K Prusty, Head of Project, MTPS.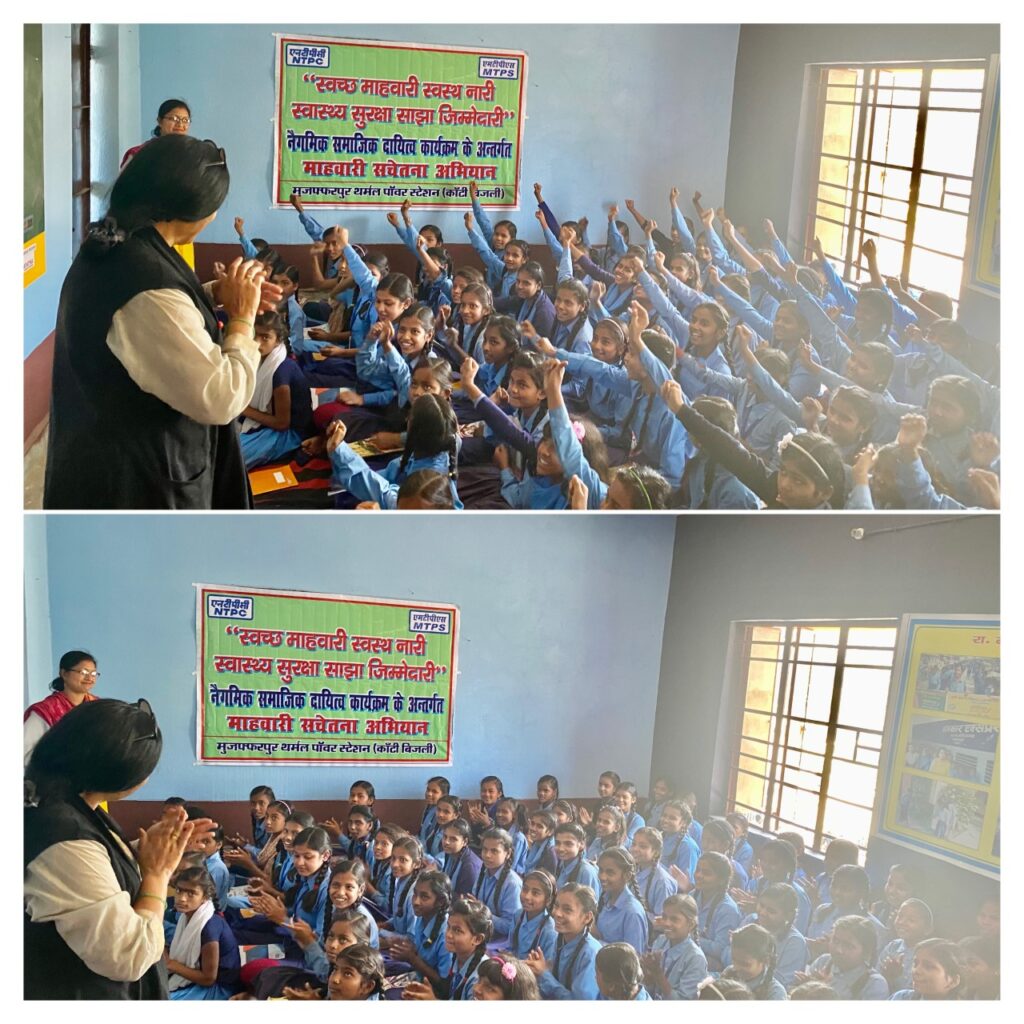 Shri Nishant Kamal, Senior Manager (CSR) and Ms. Nishtha Singh, (CSR Executive) of MTPS present on the occasion said that we have taken individual, and community initiatives to educate young girls about menstrual hygiene. 'Happy Periods Project has been launched to provide menstruation & sanitation solutions through schools, etc. The Happy Periods Project aims to bridge this awareness gap. The initiative aims to dispel myths about menstruation among school-going students.