NTPC, Punjab, Rajasthan, Gujarat & Maharashtra To Transport Part Of Total Domestic Coal Requirements From Rail-Ship-Rail Route
GoI does not mandate any particular route or Port, coal transport is entirely the decision of concerned States/Generators : Union Power & NRE Minister R. K. Singh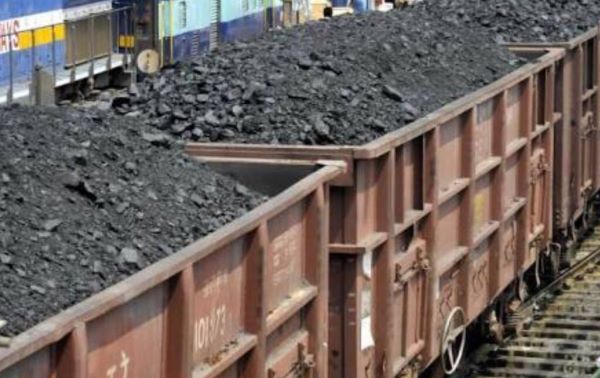 Due to steep increase in energy demand and constrained supply of domestic coal, various Central/ State Gencos and IPPs import coal for blending with domestic coal in their Thermal Power Plants. With a view to reduce import of coal for blending purposes being costlier, as well as to ease out the logistics pressure on Railways in evacuating coal from Mahanadi Coalfield Limited (MCL) region, Ministry of Power, vide letter dated 30.11.2022, advised the States of Punjab, Rajasthan, Gujarat, Maharashtra and NTPC to transport part of their total domestic coal requirements using Rail-Ship-Rail (RSR) route.
In response to State of Punjab Government's letter dated 08.12.2022, Ministry of Power vide letter dated 24.02.2023 has informed that as extra coal is only available in the MCL and evacuation of this additional coal from MCL is only possible through Port of Paradip as the All Rail Route is congested, so Punjab State and Western States were asked to take coal from the sea route from Paradip Port to their generating stations. If, the State of Punjab does not want to do so, it is the choice of Punjab State.
Government of India does not mandate any particular route or Port and coal transport is entirely the decision of the concerned States/Generators.
The Rail-Ship-Rail route for transport of coal from MCL would be Rail from MCL to Eastern Ports, Eastern Ports to Western Ports by coastal shipping and Western Ports to the power plants located in the Northern and Western parts of the country by rail route.
This information was given by the Union Minister of Power Sh. R.K. Singh in the Rajya Sabha Today.