OFB Employees To Boycott PM Modi's Official Inauguration Of Newly Carved Out Corporations From Ordnance Factory Boards
After observing Black Day on 1st October, 2021 employees of Ordnance Factories announce boycott of PMs inaugural programme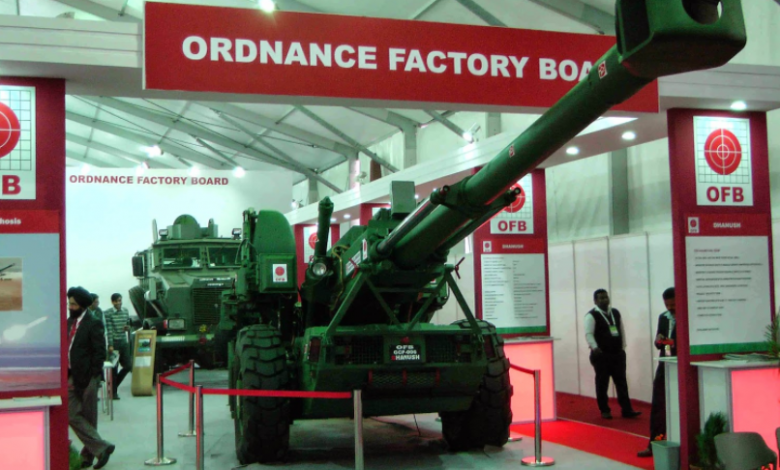 The 7 Corporations carved out from the 41 Ordnance Factories have come into effect from 1/10/2021and the same day was observed as Black Day by the 4 lakh Defence Civilian Employees. Now the Prime Minister is expected to formally inaugurate the 7 Corporations through online on 15th Oct 2021 from DRDO Bhawan in the presence of Rajnath Singh . The Federations have now decided to boycott the inaugural function which is slated to be relayed
live in all the 41 Ordnance Factories .Their family members also will not switch on their television sets when the programme will be telecast. .
A copy of the joint Circular of AIDEF BPMS CDRA & AIBDEF issued today is reproduced here for the information of the viewers of www.indianpsu.com
Defence Civilian Employees of Ordnance Factories and their Family Members to boycott the official inauguration of the non-viable 7 Corporations formed by dissolving the Ordnance Factory Board by the Prime Minister
It is understood that the Prime Minister of India will be officially inaugurating the new 7 Corporations formed by dissolving the OF Board and pitching each Factory against the other in the name of Corporatisation. Let us not
forget these are the Factories which were the lifeline to each other and we affectionately called them as Sister Factories.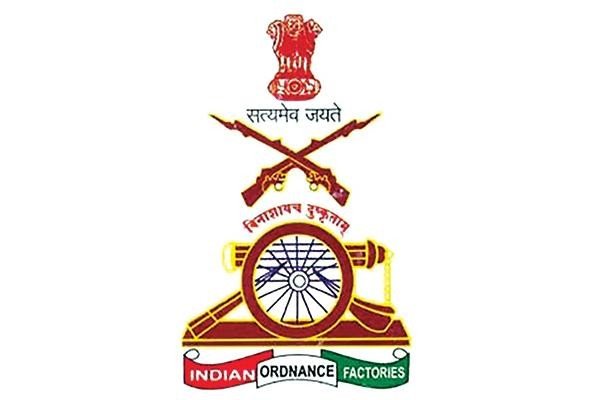 It is also understood that the Prime Minister will be simultaneously inaugurating all the 7 Corporations through Online Mode, which will be displayed through giant digital screens in all the Factories. It is also learned that each
Corporation is luring its employees to participating in the function in a big way so as to show that the employees are welcoming this unilateral decision of the government.
All of you know that this decision to Corporatise the OF Board is taken by the Government against the wishes and verdict of 76000 employees of Ordnance Factories who shed their blood and life for the survival of this National Asset for more than 200 years, which stood with the Armed Forces of India shoulder to shoulder in war and peace. Therefore it has been decided that all our affiliated Unions / Associations / Office Bearers / Executive Members and Members in the Factories will boycott this function in total. The family members of Ordnance Factories and OFB Hqrs., will also boycott the programme in their home by not operating the TV when the so called inaugural programme is relayed, since the Govt. decision of Corporatisation is going to ruin the family of each and every employee. It is needless to mention that otherwise we will be doing a grave mistake and injustice to our fellow workmen who laid down their life and made supreme sacrifice on line of their duty to safeguard the nation. We will also wear black badge with the slogan as given below. You are requested to give wide publicity of the above decision and make our boycott programme a grand success.