Om Prakash appointed new Chief Secretary of Uttarakhand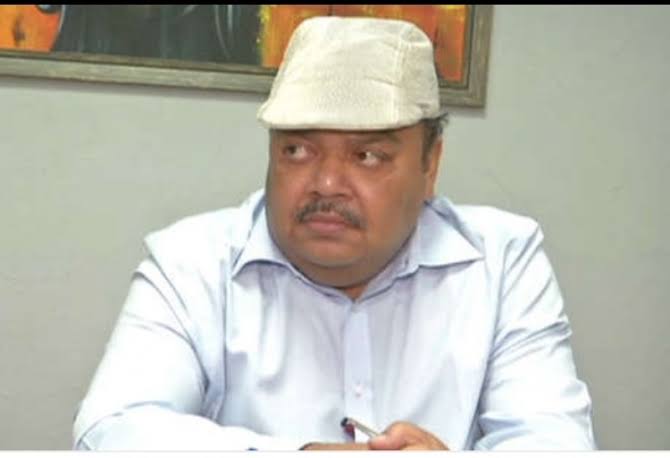 Additional Chief Secretary Om Prakash has been named as the new Chief Secretary of Uttarakhand. It was on July 25, that www.indianpsu.com had reported that Shri Om Prakash was much ahead in the race to this top bureaucratic post. He will take charge of the new post tomorrow (Friday, July 31).
Shri Om Prakash is an IAS officer of the 1987 batch. The present Chief Secretary Utpal Kumar Singh is due to retire tomorrow, July 31.
As per seniority of IAS officers of the Uttarakhand cadre, Union Commerce Secretary Anup Kumar Wadhawan (1985 batch), Chairman of National Highways Authority (NHAI) Sukhbir Singh Sandhu (1988 batch), Additional Chief Secretary Radha Raturi (1988 batch) and Additional Chief Secretary Manisha Panwar (1990) batch were also eligible for appointment as Chief Secretary.
However, Wadhawan was said not to be interested in coming back to Uttarakhand from central deputation. Sandhu, an IAS officer of the 1988 batch is one year junior to Om Prakash.
Om Prakash is one of the few officers of the state who has not been into any controversy or any specific charge of corruption against him levelled at any time in his long career. He is also considered to be a trusted lieutenant and the blue-eyed boy of Chief Minister Trivendra Singh Rawat.
(Indian PSU: All about Indian Public Sector Undertakings. Follow @IndianPSUs for all the News & Views on PSUs, Corporates, Markets, Bureaucracy, Public Policy)