ONGC Q2 PAT Marginally Up 4.3% At Rs. 5,801 Crore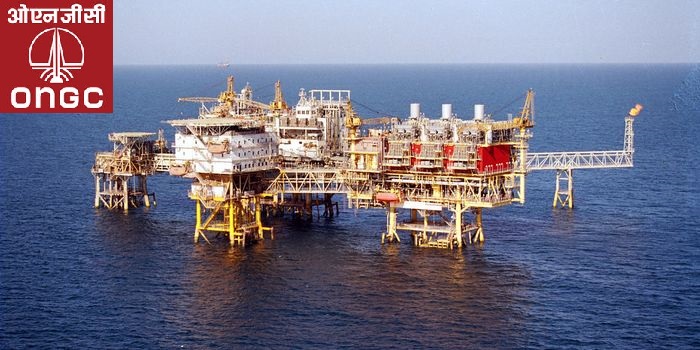 ONGC Ltd reported 17.68% fall in Sep-20 quarter top line revenues yoy at Rs83,619cr. There was an impact of the COVID slowdown in the Jun-20 quarter as the volumes and the price got hit. However, the lower revenues in the Sep-20 quarter on a yoy basis were largely on the back of lower crude prices, which has seen relatively lower landed costs.
For the Sep-20 quarter, the operating profits were down 12% at Rs8,246cr. This sharp fall was largely on account of the sales value not being sufficient to cover the fixed costs. However, the operating margin or OPM marginally improved from 9.22% in the Sep-19 quarter to 9.86% in Sep-20 quarter on the back of a lower sales base.
Profit after tax (PAT) for the Sep-20 quarter was marginally higher by 4.33% at Rs5,801cr. This was due to an extraordinary write off of Rs.1,238cr in the Sep-20 quarter and a 25% lower tax outgo in this quarter. PAT margins improved from 5.47% to 6.94% in Q2.
The company took an exceptional write-off of an amount of Rs1,238cr towards impairment of oil assets considering the consistently low prices of crude oil. This was written off in the Sep-20 quarter.