Online Gaming At A New High, Selling Like Hot Cake In India
Almost all businesses dipped during pandemic period but online gaming got a big boost in the same time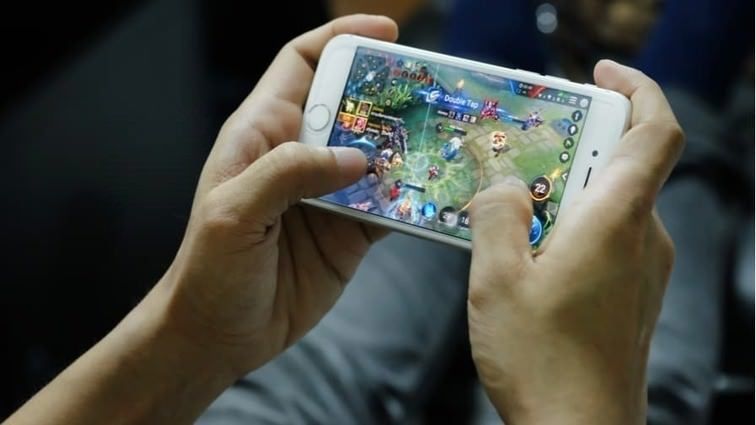 Online Gaming has indeed arrived in India. Cheaper smartphones and everyone's access to the internet has given it the required booster dose. While the Covid-19 pandemic saw industries and their businesses going down heavily, one sector which has really prospered during this period of work from home and lockdown, is online gaming, which kept people busy and entertained indoors.
According to a study conducted by KPMG Online gaming is an emerging sector in India and has shown robust growth on account of increase in the wireless internet users and smartphone base, and changes in perception of gaming as a means of entertainment. Data usage per telecom subscriber has grown from ~0.4 GB per month in 2015 to ~10.4 GB per month in 2019, with a corresponding decline in the data cost over the same period.[i] Further, the widespread adoption of digital payment mechanisms like Unified Payments Interface (UPI) (value of UPI transactions has grown from ~INR2 trillion in Jan 20 to ~INR4 trillion in Jan 21) [ii]have also been key growth drivers for online gaming. Real money gaming including card-based games and online fantasy sports segments have seen strong traction in recent years, driven by the high affinity for Indian users to pay for games if there is a monetary incentive involved.
The COVID-19 induced lockdown helped to accelerate the adoption of online gaming in the Indian market with the spurt in the installs of gaming apps on mobiles. This was owing to a significant number of people turning to gaming for entertainment and socialising. Further, consumers spending on mobile games also increased with the revenues at their peak during the lockdown period. The average time spent on mobile phones also increased from ~2.5 hours pre-COVID-19 to ~4.1 hours during the lockdown period.[iii] Post lockdown, in June 2020, there was a normalisation in both the revenues and time spent, but the new normal was higher than the pre-COVID-19 levels by almost 15-20 per cent.
Senior Public Policy & Govt Affairs expert and industry veteran Mohan Shukla adds to the theory propounded by KPMG. He says "is not only the availability of internet connection or smartphones in India which has shown internet gaming sky-high levels but the real thing is the money that is involved in this sector, which has made it an instant success amongst the aspiration-filled youth of the country. Further, and, more importantly, the Government has to take a call on a couple of critical issues – the first one, who would be the administrative parents of this sector. Secondly, they have to script out the suitable 'definitions of gaming'. And, lastly, whether Regulatory Authority is to be set up in this regard. All in all, keeping in mind of size of this sector, a regulatory mechanism must be in place, sooner or later".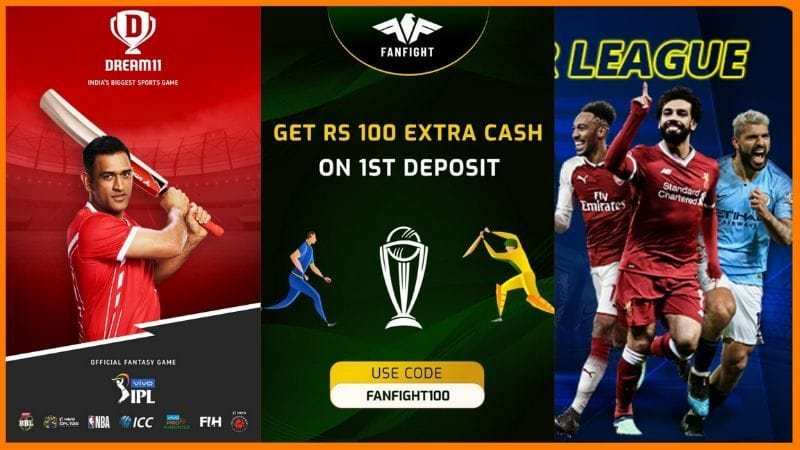 The KPMG study further. goes on to say that The online gaming segment in India is projected to grow at a CAGR of 21 per cent over FY21-FY25 to reach a size of Rs 29,000 crore. And these figures are practically reachable, adds Mohan Shukla.
Many States still debating on Pros and Cons of this segment
Despite the big ticket size of the industry, there are still factors which keep huanting major players in the game. A big debate going over online gaming is whether it is a game of skill or online gambling? States of Telangana, Andhra Pradesh, Tamilnadu and Kerala have banned online gaming as these state governments see this as more of a chance rather than a game of skill.
Modi Government also keeping a close eye on Online Gaming
According to a recent report by the Times of India, a group of ministers (GoM) which includes ministers from several states, has been formed by the Prime Minister Office to look into all aspects of online gaming. Till the time this GoM gives its final report, nightmares are not over for gaints like Dream 11 and others who have invested loads of money, specially in advertising of their platforms. It may be recalled that Dream 11 was the official sponsor of this years IPL.
Legal issues ahead for Online Gaming
The matter is also pending before the Supreme Court of India which has to finally draw the line to decide whether online gaming is actually a game of skill or falls under the ambit of gambling. One would for sure, have to wait and watch for what the Apex Court and Central Government finally have to say on this but then too, there is no denying that online gaming is soaring upwards by the say and even the sky does not seem to be the limit for it to stop.
Take of www.indianpsu.com on Online Gaming : GAME RESPONSIBLY
Views expressed above by Mohan Shukla are strictly in personal capacity