Pack House To Be Built In Varanasi On International Level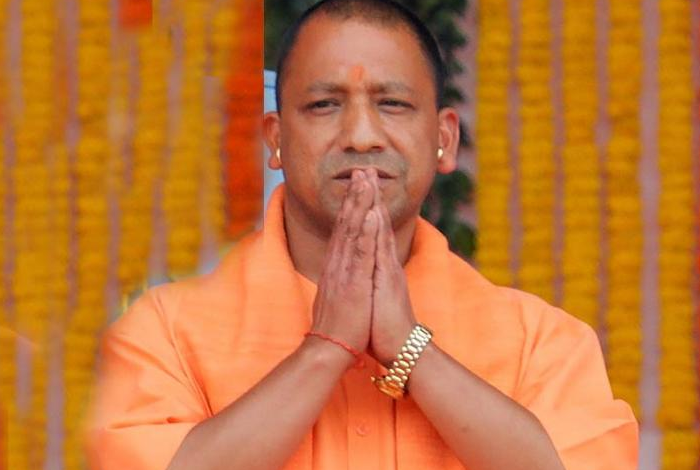 Varanasi is gaining prominence on the international stage in the field of the industry along with tourism. This Holy city of Uttar Pradesh is being transformed into an important center for agriculture export and food processing, which has blossomed the faces of farmers. With the cooperation of the Yogi Government and the Government of India, a Pack House will be built on the international level soon in Varanasi.
While exports of products have increased in Varanasi, UP products are getting more value in the international market. Through the Farmers Producer Organization (FPO), products like Banarasi mango, black rice, green chilies are being now exported abroad.
While the business of the people was completely facing downfall during the lockdown period, the farmers of the state, under the direction of the Yogi Government, Agriculture and Processed Food Products Export Development Authority (APEDA), Ministry of Commerce and Industry, Government of India earned doubled.
It is to be known that the regional office of APEDA has also been opened in Varanasi. APEDA's regional in-charge Dr. CB Singh said, "The proposal to make Varanasi an Agri Export Center came on the ground on November 1, 2019, during the Buyer and Vendor Meet. An MoU between four FPOs and the Fresh Vegetable and Fruits Export Association (Wafa) Mumbai has been signed. As a result, 14 metric tons of green chilies were exported to Dubai in the year 2019."
APEDA started a training program in Varanasi, Chandauli, Ghazipur in the year 2020 to provide information related to Agri exports to the farmers of Purvanchal. Due to this, the production capacity was also increased along with the awareness of people towards Agri Export in Purvanchal. In April 2020, 3 metric tonnes of green chilies were exported from Varanasi to Delhi and London. In the Corona period, three metric tons of fresh lame mangoes were exported to Dubai in May. 1.2 metric tonnes of mangoes were exported to London in June.
Over 100 farmers received Rs 68 lakhs
Chandauli district exporters took 80 metric tonnes of black rice in June 2020 through APEDA. Due to this, Rs. 68 lakhs were directly deposited in the accounts of 152 farmers. Farmers in Chandauli have been producing black rice for the last two-three years. With this collective effort, Chandauli district was honoured with the Prime Minister's Excellence Award. As many as 520 metric tonnes of regional rice from Chandauli were exported to Doha (Qatar). The Global Logistics Group of Oman also toured to promote exports to Varanasi.
Purvanchal products all set to get exported
In the districts of Purvanchal including Varanasi, farmers are being trained for organic farming. GI expert Dr. Rajni Kant informed that the GI registration process of the products has started in collaboration with NABARD. Now products of Purvanchal like banana, amla, and flowers will also be exported through this process.
Exporter Ramkumar Rai stated, "Farming is not less than other industries. If you do farming in a balanced way like other industries, then you can earn more profits like other trades."
Varanasi Commissioner Deepak Aggarwal said, "Through APEDA and Horticulture Department, farmers are being trained so that they can increase their yield according to the export standards." He also informed that the export process of products from Varanasi is growing rapidly. A five-tonne capacity cold chamber has been built at Lal Bahadur Shastri Airport to make Varanasi an Agri Export Hub.
River Port is already in place to transport containers from Varanasi to Kolkata for export to South East Asia. Railway Department is also constructing a separate corridor for freight trains. He informed that soon the international level Pack House under the guidance of the Yogi Government and the Government of India is being prepared in Varanasi. Also, a small pack house will be built at Lal Bahadur Shastri International Airport.