PESB Recommends Name of Dr. Ranjit Rath For The Post Of CMD Of Oil India Limited
The Public Sector headhunter has recommended the name of Bhaskar Jyoti Phukan for the new MD of Numaligarh Refinery Limited
Public Sector Headhunter, the Public Enterprises Selection Board (PESB) has recommended the name of Dr. Ranjit Rath for the post of Chairman and Managing Director of Oil India Limited. Others interviewed with him are Harish Madhav, Director (Finance), Oil India Ltd., Pankaj Kumar Goswami, Director (Operations), Oil India Ltd., Agadh Medhi, Executive Director, Oil India Ltd., Sarvanan U, Chairman-cum-Managing Director, Mineral Exploration Corporation Limited.
The PESB has recommended the name of Bhaskar Jyoti Phukan for the new MD of Numaligarh Refinery Limited. Others interviewed for this post include Gopal Chandra Sikdar, Executive Director, Indian Oil Corporation Ltd. and Vivek Jaiswal, General Manager, Bharat Sanchar Nigam Limited (BSNL).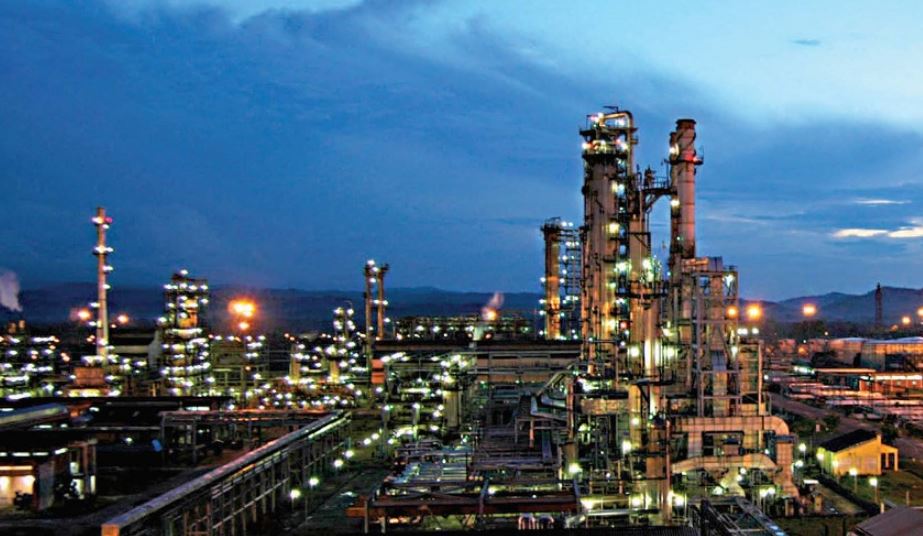 The names have to now get final clearance from the Appointments Committee of the Cabinet (ACC).