Place Indent Of Newly Designed Digital Army Uniform To Ordnance Factories
CPI MP Binoy Viswam writes letter to Raksha Mantri Rajnath Singh
www.indianpsu.com had earlier reported about the representation made by C. Srikumar, General Secretary of AIDEF, to the Defence Minister Rajnath Singh not to let off the Ordnance Clothing Factories where a large number of women employees are working but OCFs are not getting work as per their strength and talent.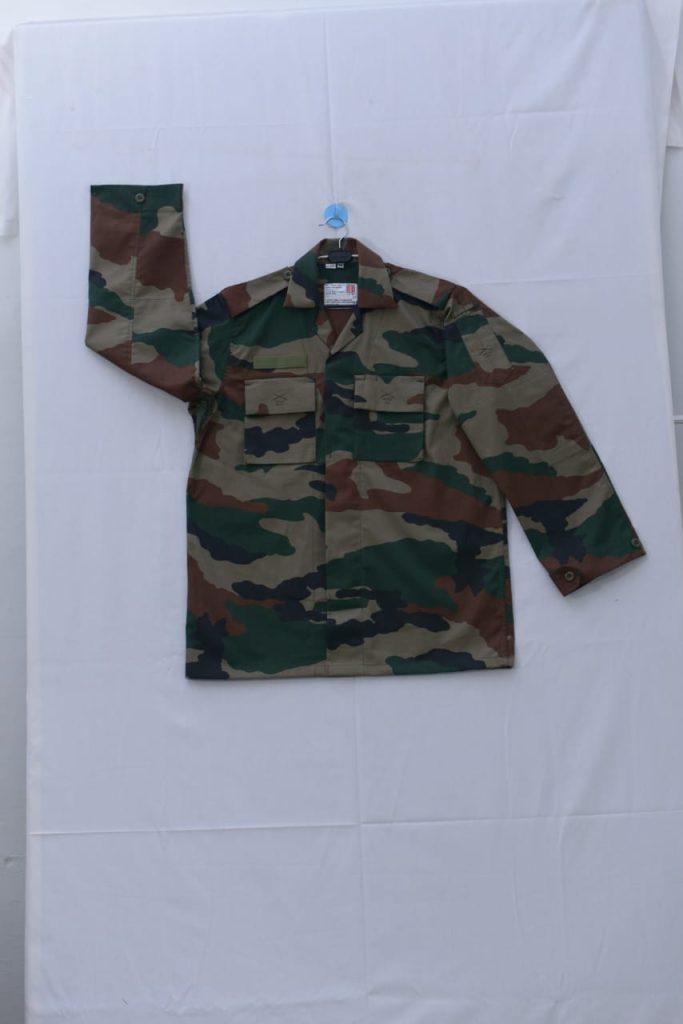 Supporting the request of AIDEF the CPI MP Binoy Viswam has now written a letter to Rajnath Singh Defence Minister to ensure the relevance of Ordnance Factories are not lost due to the entry of private sector in Defence Production.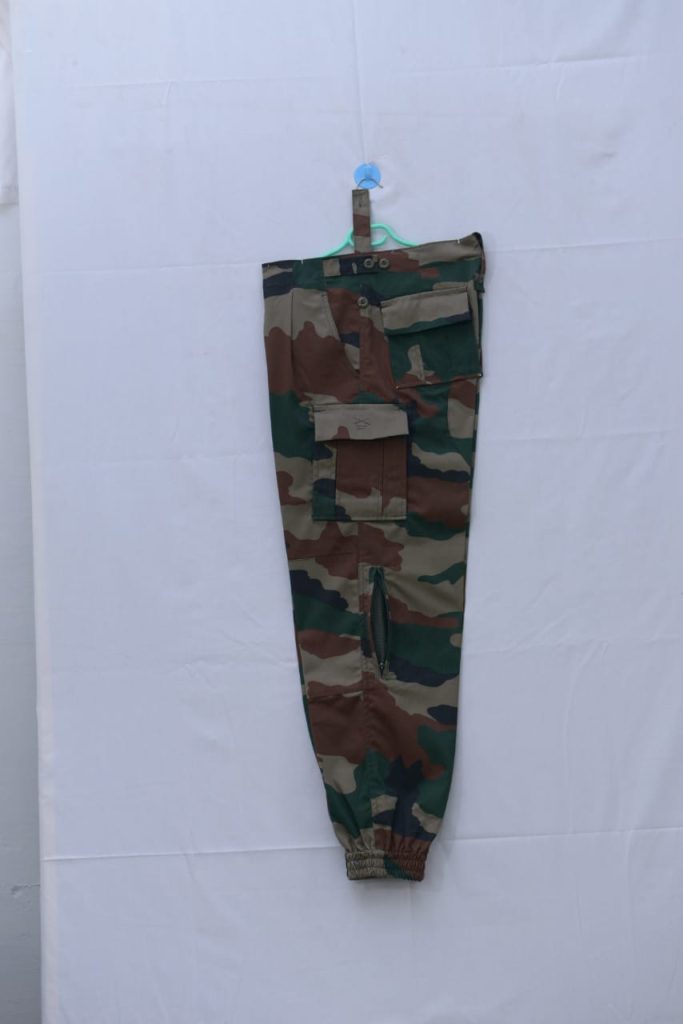 www.indianpsu.com accessed a copy of the letter of Binoy Viswam MP dated 11/01/22.The contents of the letter is published here for the benefits of our viewers who are closely watching the post corporatisation developments in the Ordnance Factories.