PM Modi Flags Off Delhi-Dehradun Economic Corridor
The corridor will enhance road infrastructure, will ease travelling and also provide a big push to tourism sector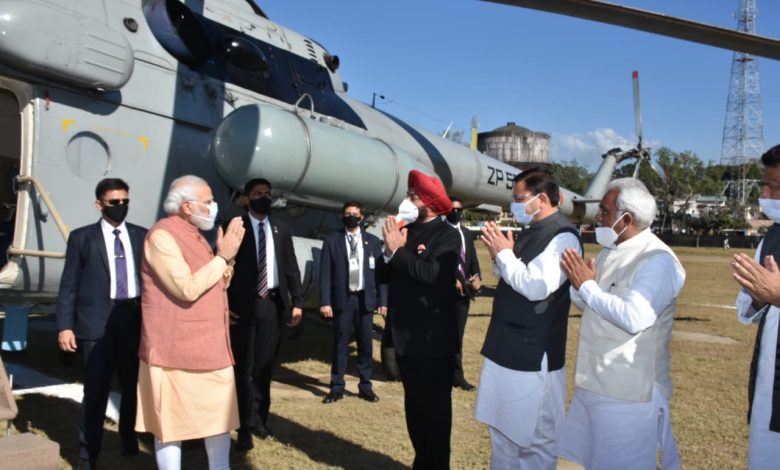 Prime Minister Narendra Modi, today, inaugurated and laid the foundation stone for multiple infrastructure projects worth approximately Rs 18,000 crores in Dehradun, which will enhance road infrastructure, will ease travelling and also provide a big push to tourism sector.
"Today, I am very happy that the foundation stone of the Delhi-Dehradun Economic Corridor has been laid. When it is ready, the time taken to travel from Delhi to Dehradun will be almost halved," PM Modi said.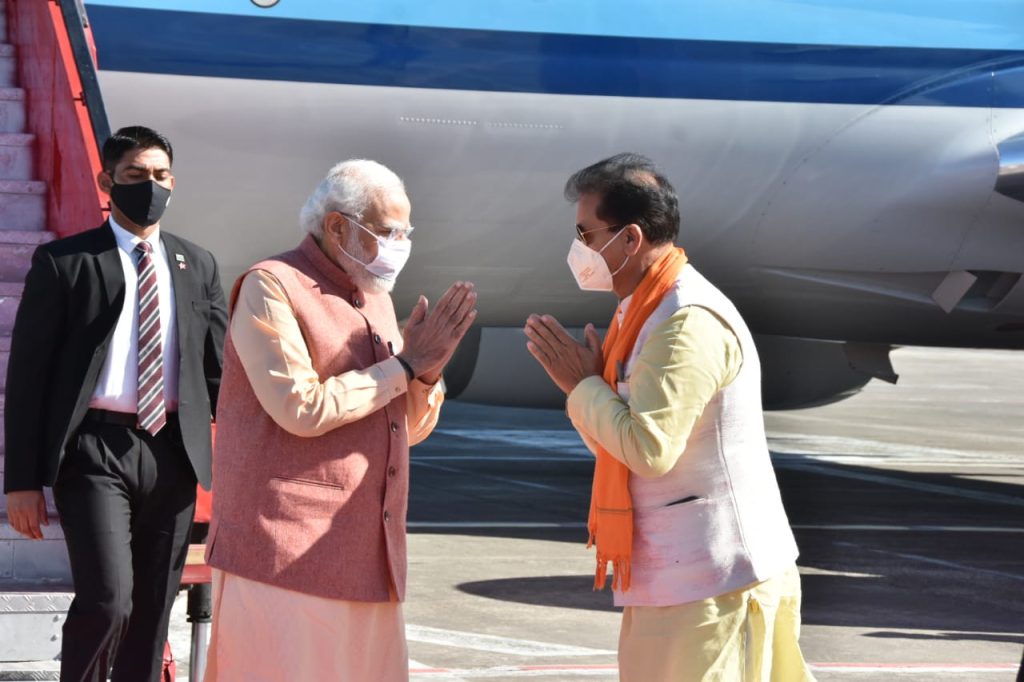 "Today, India is moving forward with the intention of investing more than Rs 100 lakh crores in modern infrastructure. In the last 5 years, the Centre has approved more than Rs 1 lakh crores for the development of Uttarakhand. More than Rs 18,000 crores have been invested in today's developmental projects," he added.
"At the beginning of this century, Atal Ji started a campaign to increase connectivity in India. But after 10 years, there was such a government in the country, which wasted valuable time of the country, of Uttarakhand," he said.