PM Modi Reviews Kedarnath Reconstruction Works Through Video Conferencing
Uttarakhand CM expresses gratitude to PM Modi for his guidance on Kedarnath reconstruction works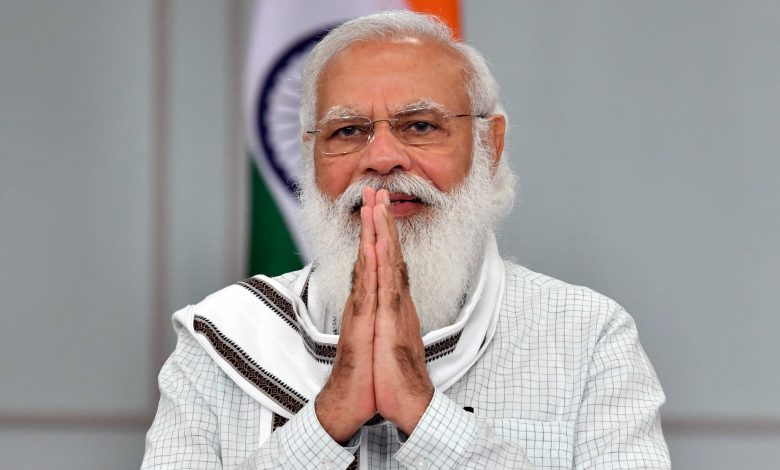 Prime Minister Shri Narendra Modi, today, reviewed the Kedarnath reconstruction works through video conferencing. He directed to expedite the reconstruction work of Kedarnath and to develop Vasuki Tal area as well as nearby areas as new locations.
PM Modi directed the state government to rebuild the Ishaneshwar temple according to the local public sentiments, to install a statue of "Om" car at Aastha Chowk, to amend the design of Shankaracharya Samadhi and Shiv Udyan according to the public sentiments.
Uttarakhand Chief Minister Shri Pushkar Singh Dhami urged the Prime Minister to give time for laying the foundation stone of 113.92 crore project of Phase-II in Kedarpuri. In this regard, assurance was given by the Prime Minister for speedy scheduling.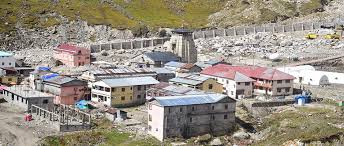 Reconstruction of Kedarnath Dham is being done under the vision and guidance of Prime Minister – Chief Minister
Expressing gratitude to the Prime Minister, Chief Minister Pushkar Singh Dhami said that after the disaster in Kedarnath in 2013, Kedarpuri is being built as a new safe and convenient religious and spiritual city under the guidance of the Prime Minister.
The Chief Minister apprised the Prime Minister that Kedarnath Dham is developing as an eco-friendly town with well-planned modern resources with local architecture, use of innovative technology, solid waste disposal system.
Read Also : https://indianpsu.com/ntpc-to-assist-in-redevelopment-of-civic-facilities-in-kedarnath-town/
The Chief Minister also apprised the Prime Minister that the state cabinet has decided to shift 22 state buildings to start the works of the first phase of 245 crore plan to develop Badrinath ji as a smart spiritual hill town. has been taken. This will speed up the work.
Chief Secretary Dr. S.S. Sandhu apprised the Prime Minister through a presentation that the work of the first phase of Kedarnath reconstruction has been completed, including Temple Plaza, Arrival Plaza, construction of security walls on Mandakini and Saraswati river, construction of 05 Ghats, work of Mandakini River Front, 05 guests. Construction of houses, 03 meditation caves have been completed. The construction work of Adi Shankaracharya's cave is in progress, whereas, in the second phase, 13 works worth Rs.113.92 crore are also in progress.