PM Modi to dedicate 'Rewa Ultra Mega Solar Project' to the nation on July 10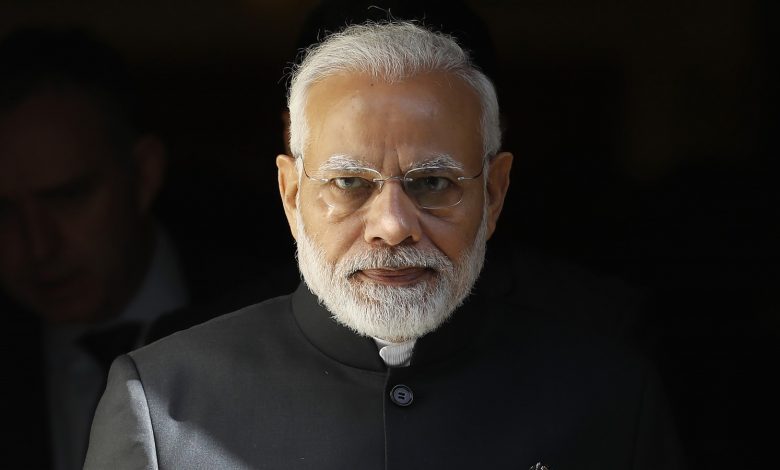 The biggest solar power plant of the country – 'Rewa Ultra Mega Solar Project' of Gudh, Rewa, will be dedicated to the nation by Prime Minister Narendra Modi through video-conferencing on July 10. Madhya Pradesh Chief Minister Shivraj Singh Chouhan will also participate in the event through video-conferencing. The event will begin from 11.00 tomorrow (Friday). Chief Minister Shivraj Singh Chouhan has already reviewed all preparations of the inauguration ceremony with top officials of the state.
Uttar Pradesh Governor Anandiben Patel, who holds the additional charge of Governor of Madhya Pradesh, will attend the event from Lucknow through video-conferencing.
Major electricity PSU of the country, Power Grid Corporation of India Limited (PGCIL) has developed the 220/400 KV substation. The bid process for this project has completed after a marathon 33 hours of non-stop bidding by the shortlisted bidders. Mahindra Renewables, ACME Solar Holdings and Solengeri Power have emerged as winners for the project's three units at tariffs of Rs 2.979, Rs 2.970 and Rs 2.974 for the first year. This is the lowest tariff ever discovered through a bidding process for solar projects in India.
The 'Rewa Ultra Mega Solar Plant', set up in Gudh of Rewa is spread over 1590 acres. Electricity generation with full capacity was started from this plant from January 2020. The plant has 3 units, from which 250 mw per unit electricity, a total 750 mw electricity per day is generated. 76 per cent electricity generated from the plant will be supplied to Madhya Pradesh and while Delhi Metro will receive 24 per cent electricity from this plant.