PNB And Tata Motors Finance Enter Into Partnership For Co-Sourcing Of Commercial Vehicles
Both are uniquely positioned to transform and meet the varied requirements of the commercial vehicles and logistics sector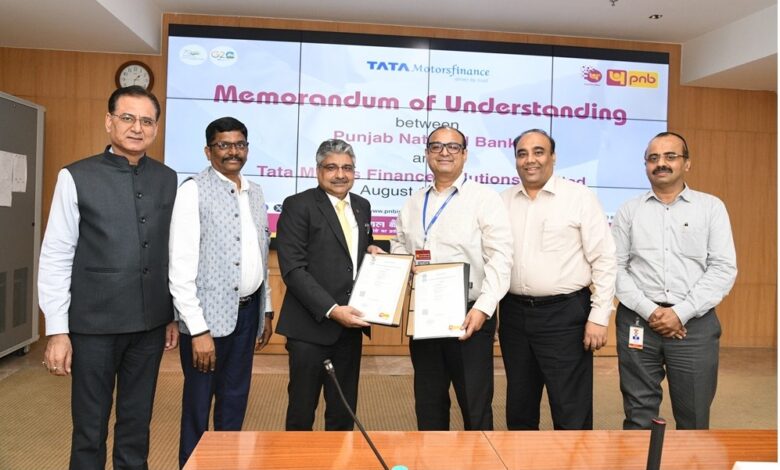 In a strategic move to strengthen its partnership, Punjab National Bank (PNB), nation's leading public sector bank, has entered into a Memorandum of Understanding (MoU) with Tata Motors Finance Solutions Limited (TMFSL) for co-sourcing of Commercial Vehicles. The co-sourcing arrangement will provide simple and seamless financing solutions to fleet owners and commercial vehicle operators, while expanding and scaling MSME businesses across geographies.
The MoU was exchanged between PNB MD & CEO Shri Atul Kumar Goel and TMFSL MD Samrat Gupta in the presence of PNB ED Shri M Paramasivam, PNB CGM Shri Sunil Kumar Chugh, PNB GM (D) Shri Lalit Taneja and TMFSL COO Shri Anand Bang.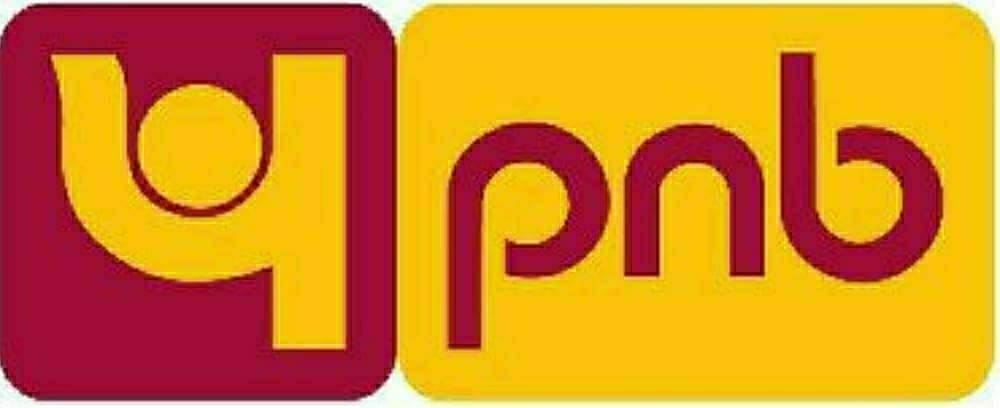 With decades-strong on-ground network and extensive market presence, both PNB and Tata Motors Finance are uniquely positioned to transform and meet the varied requirements of the commercial vehicles and logistics sector.