PNB Celebrates Women's Day, Launches Women-Centric Health Insurance Policies
PNB also mobilizes more than 9,000 PNB Power Savings Account dedicated to women that offers them several benefits and concessions
On International Women's Day, Punjab National Bank (PNB) organized a felicitation ceremony at its headquarter in Delhi and launched women-centric health insurance policies. The Bank facilitated successful women from different walks of life and encouraged a packed house of female employees at the ceremony to take inspiration and carve their niche.
The occasion was graced by guest of honor Dr. Sadhna Shankar – Principal Director General of Income Tax (New Delhi), Shri Atul Kumar Goel – MD and CEO of PNB, Shri Kalyan Kumar – ED and Shri Sunil Soni – CGM along with Mrs. Poonam Goel – President of PNB Prerna and senior members of PNB Prerna – Vice Presidents Mrs. Sangeeta Kumar, Mrs. Anjana Dube and Mrs. Sadhana Kumari, along with lady Officials of the Bank.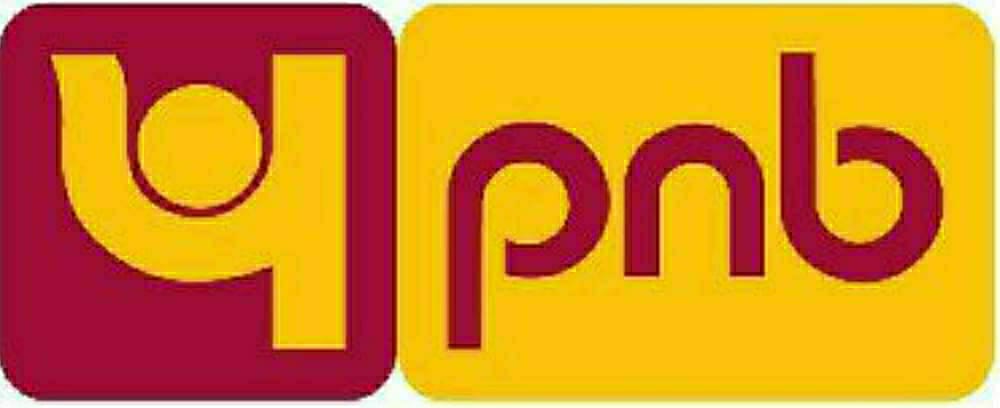 On the sidelines of the event, PNB has launched women-specific health insurance policies in association with Cholamandalam MS General Insurance and Bajaj Allianz General Insurance. The initiative aims to provide Indian women with a dedicated and comprehensive policy that secures their future against various contingency health situations.
Additionally, today, PNB mobilized more than 9,000 PNB Power Savings Account dedicated to women that offers them several benefits and concessions. On the special occasion, Shri Atul Kumar Goel along with seniors members of PNB launched Dr. Sadhna Shankar's book 'Arohan'. Her book is science fiction on a woman's consciousness from twenty-third century Earth living on a different planet in the distant future.
Acknowledging the indispensable contribution of women bankers, Dr. Sadhna Shankar stated, "A recent World Economic Forum report sounded a warning that the impact of the COVID-19 pandemic had increased the global gender gap by a generation from around 99 years to 135 years. The pandemic led to women facing economic hurdles, declining political participation and workplace challenges. Hence, we need to call for accelerated strategies and policies to address this issue.
Addressing the ceremony, Shri Atul Kumar Goel, MD and CEO of PNB, said, "Firmly holding the fort on both professional and personal fronts, women play diverse roles in several capacities. They are equal partners of the country's economic growth and valuable asset to the household. Therefore, let us fully support the theme '#BreakTheBias' and reinforce a world free of bias, stereotypes, and discrimination."
Shri Kalyan Kumar, ED at PNB, said, "As a part of Azadi Ka Amrit Mahotsav commemorating India's 75 years of India's Independence, we celebrate International Women's Day with much fanfare and zeal. But, we can only break the bias when the change starts with us and within the family."
CSR Activities:
Under PNB's ongoing commitments to women empowerment, the Bank initiated various CSR activities on Women's Day. The Bank provided sewing machines, pedal incense stick making, and cup-making machines to Mukul Foundation, supporting women with livelihood sustenance and promoting self-reliance and entrepreneurship. Further, the Bank contributed essential items like ceiling fans, refrigerators, exhaust fans, RO systems, and more to SDMC Primary School (Delhi) and Government Girls Senior Secondary School (Delhi). The schools actively provide primary education to over 3400 girl students.
Women Centric Insurance Policies:
The Bank inaugurated Chola Sarva Shakti Policy, an all-in-one product that offers sum insured up to Rs. 2 crores, in association with Cholamandalam MS General Insurance. The policy benefits include personal accident, critical illness, health cover, medical termination of pregnancy, genetic testing, EMI benefits on job loss, helping hands cover, and more.
On the other hand, Bajaj Allianz's women-specific critical illness plan is a pocket-friendly product that offers a sum insured from Rs. 0.5 lakh to Rs. 2 lakh. Both the health insurance policies have been launched to empower Indian women with good health and finance.
"It is important for women to exercise more control over insurance decision-making. PNB, with its insurance partners, has worked in tandem over the years to facilitate better insurance adoption among women and formulate products catering to their specific needs. The insurance trends have evolved over time for women and we look forward to bridging the gap further", Shri Atul Kumar Goel added.