PNB Q4 Results: PAT Grows To ₹ 1,159 Crore
Net interest income of the PSB increased by 30.05% YoY to ₹9499 Crore in Q4 FY23
Punjab National Bank (PNB) announced its annual financial results for the fiscal year 2022-2023.
Here are the key highlights:
Profitability: PNB witnessed significant growth in profitability. The net profit for Q4 FY23 was ₹1159 Crore, showing a YoY growth of 473.6%. Operating profit for Q4 FY23 was ₹5866 Crore, growing by 11.4% YoY. Net interest income increased by 30.05% YoY to ₹9499 Crore in Q4 FY23.
Asset Quality: PNB's asset quality showed improvement. The gross non-performing assets (GNPA) ratio improved by 304 bps YoY to 8.74% as of March'23. The net non-performing assets (NNPA) ratio improved by 208 bps YoY to 2.72% as of March'23. Provision coverage ratio (including TWO) improved by 530 bps YoY to 86.90% as of March'23.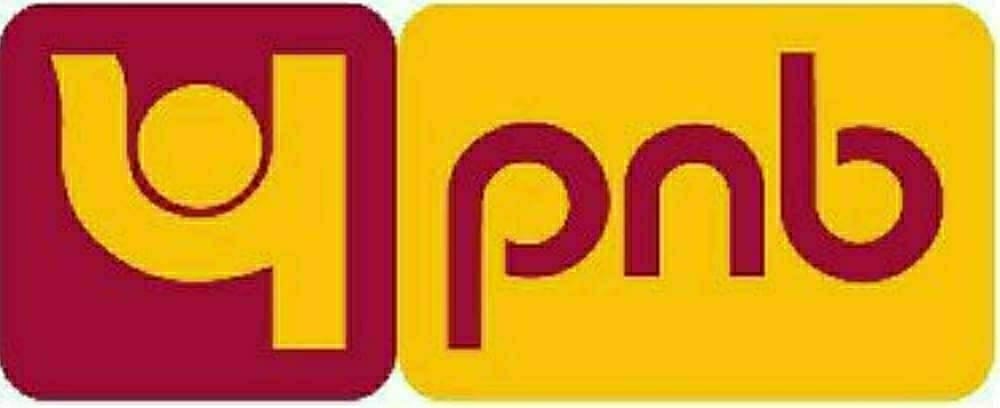 Business Performance: PNB's global business increased by ₹234522 Crore (12.14%) YoY to ₹2165844 Crore as of March'23. Global deposits grew by 11.77% YoY to ₹1281163 Crore, and global advances grew by 12.68% YoY to ₹884681 Crore.
Priority Sectors: PNB's priority sector achievements were satisfactory, with agriculture advances growing by 14.34% YoY to ₹142105 Crore in March'23. MSME advances grew by 4.12% YoY to ₹130178 Crore in March'23.
Digitalization: PNB made significant progress in digitalization. Transaction through alternate delivery channels increased to 92% in March'23, and digital transactions accounted for 85% of the total in the same period. The number of UPI transactions increased by 81% YoY to 362 Crore during FY'22-23.
Financial Inclusion: PNB made efforts in financial inclusion, with accounts opened under PMJDY increasing from 418 lakh to 459 lakh. Deposit mobilized by Business Correspondents increased from ₹16445 Crore to ₹21795 Crore.
HR Transformation: PNB initiated a comprehensive HR transformation process to improve employee productivity. It included market-linked targets, clarity of roles and expectations, leadership development programs, personalized training interventions, and performance-linked rewards.
Awards and Accolades: PNB received several awards and accolades, including the MSME Banking Excellence Award 2022, Best MSME Friendly Bank, Implementing COVID related scheme Bank, ET Best BFSI Brands, and more.