PNB Signs MoU With Indian Coast Guard For The "PNB Rakshak Plus Scheme"
PNB's flagship scheme 'PNB Rakshak Plus' offers accidental insurance and much more for the well-being of Indian Coast Guards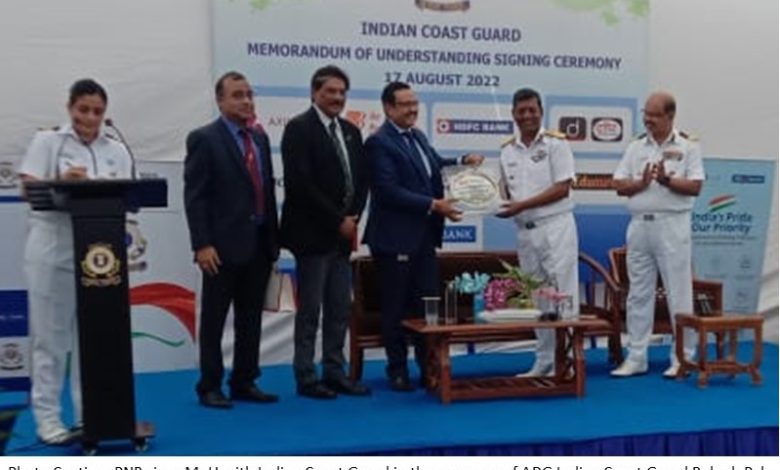 Punjab National Bank (PNB), the nation's leading public sector bank, has inked a Memorandum of Understanding (MoU) with the Indian Coast Guard, to deliver specially designed banking products to the military personnel through the bank's flagship scheme PNB Rakshak Plus. This scheme covers Personal Accidental Insurance, Permanent Total Disability, Permanent Partial Disability, Air Accidental Insurance for members of the military forces who are now serving, have retired, or are under training, as well as for the central armed police forces, police forces, and their pensioners.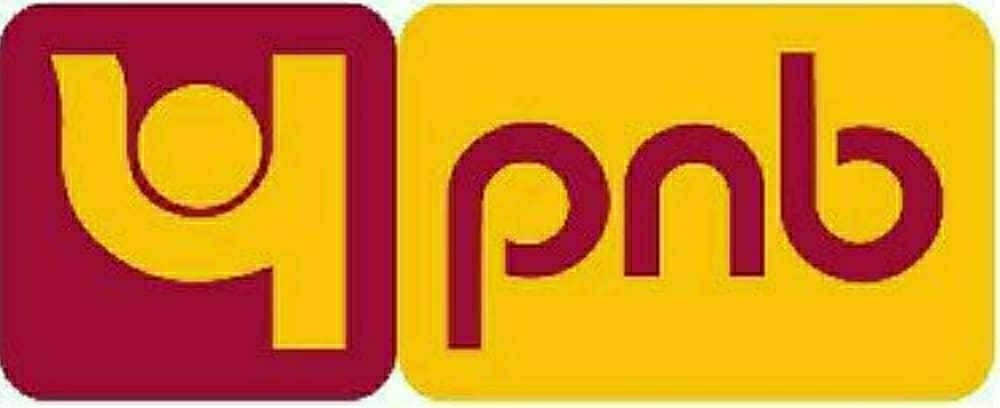 The agreement was signed by Deputy Inspector General, Kajal Roy, Principal Director (Administration) Coast Guard, and Shri Rajeev Kumar, General Manager, Punjab National Bank, at the Indian Coast Guard Headquarters in New Delhi.
Highlighting the distinctive aspects of PNB Rakshak Plus and speaking about yet another noteworthy collaboration by PNB, Shri Rajeev Kumar, General Manager of PNB, said: "Having signed this MoU is a significant partnership towards the progress of the brave heroes serving at the Indian Coast vigilantly 24/7. The Rakshak Plus scheme with this initiative aims to offer the best possible financial services to the veterans and members of the armed forces."
The occasion was graced by Major General Raj Sinha, Chief Defence Banking Advisor, Punjab National Bank, and Shri Giriwar Kumar Agarwal, Deputy General Manager, Punjab National Bank.