Post Corporatization Of OFB, Corporates Can Dictate Terms In Matters Of National Security – Says AIDEF
The struggle of Defence Civilian Employees will continue to save the Ordnance Factories, reiterates the federation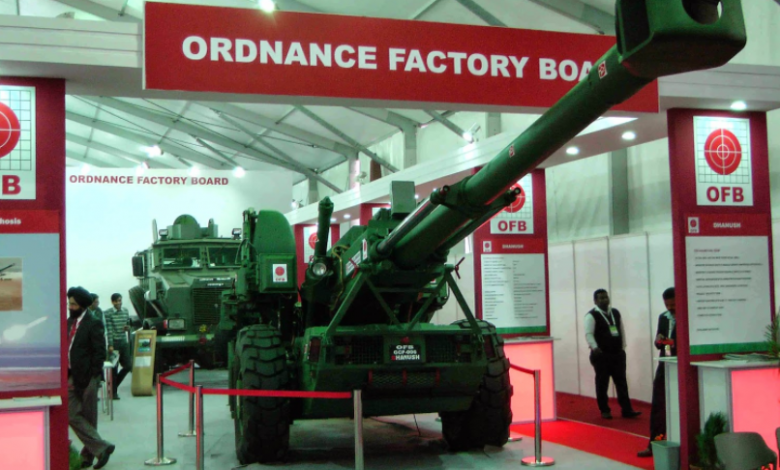 S.N.Pathak, President and C.Srikumar, General secretary of AIDEF, today, issued a press release congratulating the Defence Civilian Employees and their family members for boycotting the stage managed inauguration drama of the 7 non-viable Ordnance Factories Corporations held on 15/10/2021. The Press statement released by AIDEF is published herewith for the benefit of the viewers of www.indianpsu.com –
The Government of India might have show cased its well designed and so called inauguration of the 7 non-viable Corporatizations carved out of the 220 years old Indian Ordnance Factories as its very big achievement. DDP has taken all efforts to show a rosy picture about the existence and future of these 7 Corporatizations what they now call as 7 companies. However, in the same Inaugural session the Defence Minister / Shri. Rajnath Singh has categorically stated without mincing words that these 7 Corporations cannot depend on the Armed Forces for getting work orders. The Corporations have to arrange their own workload. Also all of a sudden the same IOFS Officers who were managing the Ordnance Factories for more than several decades have now become "Professional Managers" after their appointment as CMDs and Directors of these Corporations. If they are professional Managers then why the Government is all along blaming the Ordnance Factories as inefficient. It is nothing but a willful destruction of a 220 years old Defence Industry which served the Nation during all the crisis / wars faced by the Country and stood shoulder to shoulder with the Armed Forces in all those victories including the India-Pakistan War of 1965, the Bangladesh liberation War of 1971 and the Kargil War of 1999.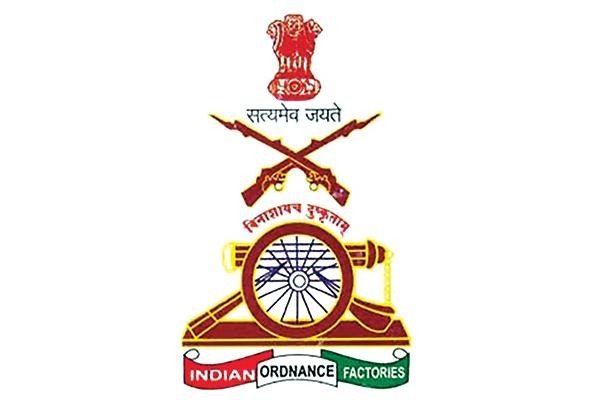 The Government with all its might and power must have succeeded in its willful destruction of the national assets and paving way for the private corporates to celebrate this disintegration of the Ordnance Factories, because the Private Corporates can dictate terms in matters of national security from now onwards. However, the Government has failed to carry the most dedicated, committed and highly competent workforce in this mission of destruction even after the support it received from one Federation. The employees have correctly understood the evil design of the Government to destroy the 41 Ordnance Factories for which they have given / giving their blood / sweat and that is why they enmasse boycotted along with their family members the Inaugural drama enacted by the Government.
We congratulate the Defence Civilian Employees and their family members in raising their unified voice against the ill designed Corporatization. It is a pleasant surprise for us when we spontaneously received the support and solidarity of the retired Defence Civilian Employees who and their family members switched off the TV when the TV Channels were relaying the so called Inaugural function. We extend our thanks and gratitude to them also. We extend our thanks to all the Central Trade Unions who are extending their support and solidarity to the struggle of the Defence Civilian Employees.
The 4 lakh Defence Civilian Employees will continue their struggle in whatever manner possible to save the Ordnance Factories and the status of its 76 thousand Defence Civilian Employees.