Power Finance Corporation Gets Maharatna PSU Status
Government has granted "Maharatna" status to Power Finance Corporation, making it the 11th Public Sector Undertaking in this category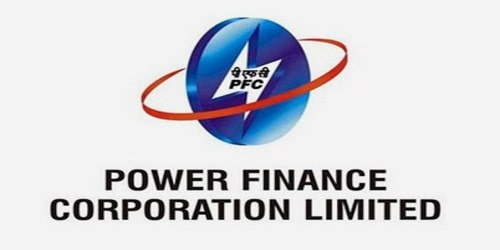 Government has granted "Maharatna" status to Power Finance Corporation (PFC), making it the 11th Public Sectory Undertaking of the country to enter the big league of PSU. Now PFC is in the elite club of ONGC, Indian Oil Corporation, Steel Authority of India Limited (SAIL), BHEL, BPCL, Coal India Limited, GAIL, HPCL, NTPC and Power Grid Corporation of India (PGCIL).
The enhanced status will enable the PSU, which is the largest infrastructure company in the country, to make equity investments, form financial joint ventures as well as wholly-owned subsidiaries and also oversee mergers and acquisitions within the country as well as abroad.
"Maharatna" status is granted to a company which has recorded more than ₹ 5,000 crore of net profit for three consecutive years, an average annual turnover of ₹ 25,000 crore for three years or should have an average annual net worth of ₹ 15,000 crore for three years. It should also have global operations or footprints.
PFC was incorporated in 1986 and it is in the jurisdiction of the Union Power Ministry.