Power Foundation And Climate Policy Initiative India Pvt. Ltd. Sign MoU To Advance Sustainable Development In Power Sector
MoU aimed at promoting distributed renewable energy, capacity building and managing energy transition related risks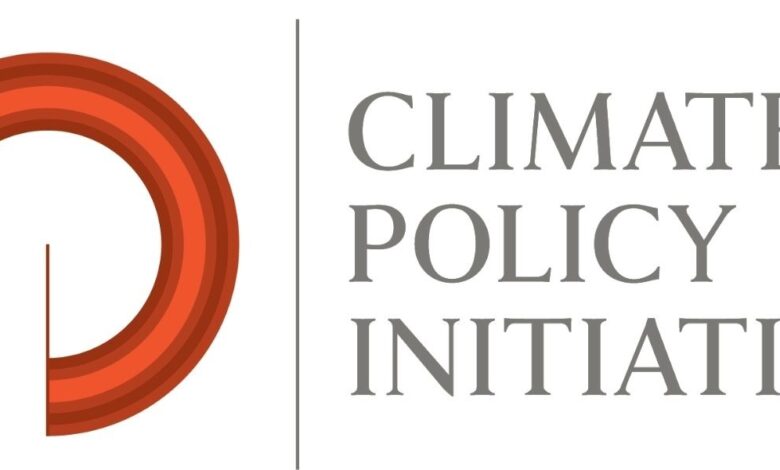 The Power Foundation and Climate Policy Initiative India Pvt. Ltd. (CPI) have signed a Memorandum of Understanding (MoU) to work together to support India's transition towards a cleaner energy future. The MoU was signed at a function in New Delhi by Dr Sambit Basu, Director (Programs) & Chief Energy Economist on behalf of Power Foundation, and Shri Dhruba Purkayastha, Director, on behalf of Climate Policy Initiative India Pvt. Ltd in the presence of Director General of Power Foundation, Shri Sanjiv Nandan Sahai.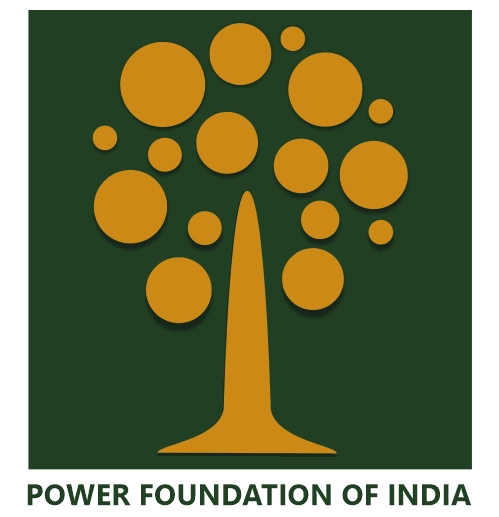 Under the MoU, Power Foundation and CPI will work together to promote distributed renewable energy, capacity building of relevant stakeholders, supporting India's energy transition, and managing transition-related risks. This MoU intends to provide an overarching framework under which collaborations and partnerships may be developed between the two organisations in the areas of sustainable development of the power sector.
Speaking on the occasion, Dr Basu said, "As India works to fulfill its global climate change commitments, collaborations like this one between CPI and Power Foundation are crucial. By working together to promote sustainable development in the power sector, we can build a cleaner, more resilient energy system for the future."
Shri Purkayastha said, "We are excited to partner with Power Foundation to drive sustainable development in India's power sector. Through our collaboration, we hope to promote the adoption of distributed renewable energy and develop sustainable financing mechanisms to support India's energy transition."
Power Foundation, a society registered under the Societies Registration Act, 1860, is a think tank and a policy & research advocacy body under the Ministry of Power, has been working to positively impact the changing energy landscape.
CPI is an organization registered under the Companies Act, 2013, and is a subsidiary of the international non-profit organization Climate Policy Initiative. CPI has been working to support India in fulfilling its global climate change commitments through clean energy market catalyzing initiatives, capacity building initiatives, and research and analysis into energy transition, will collaborate with Power Foundation in furthering the deployment of distributed renewable energy (roof-top solar and off-grid solar), and in developing sustainable financing mechanisms for energy transition in India.