Prabhat Singh, Former CMD of Petronet LNG Limited – Joins India Gas Solutions (IGS) Business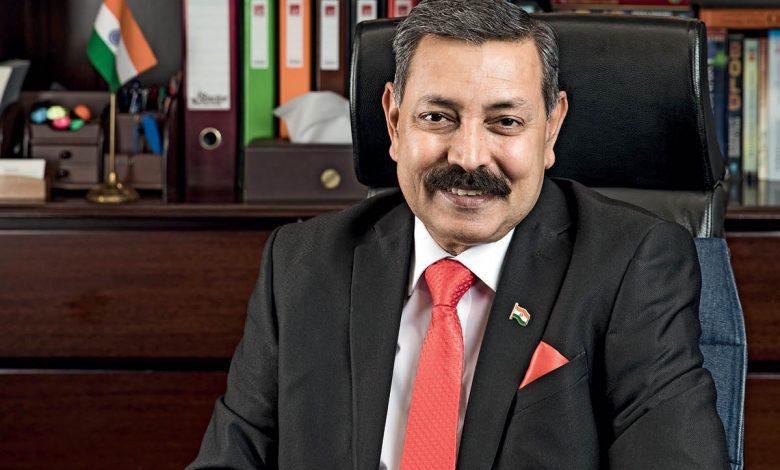 Prabhat Singh who had recently retired from the post of CMD of Petronet LNG Limited has joined India Gas Solutions which is an RIL-BP joint venture.
Prabhat Singh has an experience of over four decades in the Enegry sector. Before heading Petronet LNG Limited, he has served at senior positions with Gas Authority of India Limited (GAIL), BGEPIL & GGCL, Ratnagiri Gas and Power etc. A B.Tech from IIT Kanpur, he received the distinguished Alumunus Award for his contributions towards the gas sector.