Price Of Covaxin For States Reduced To Rs 400 Per Dose By Bharat Biotech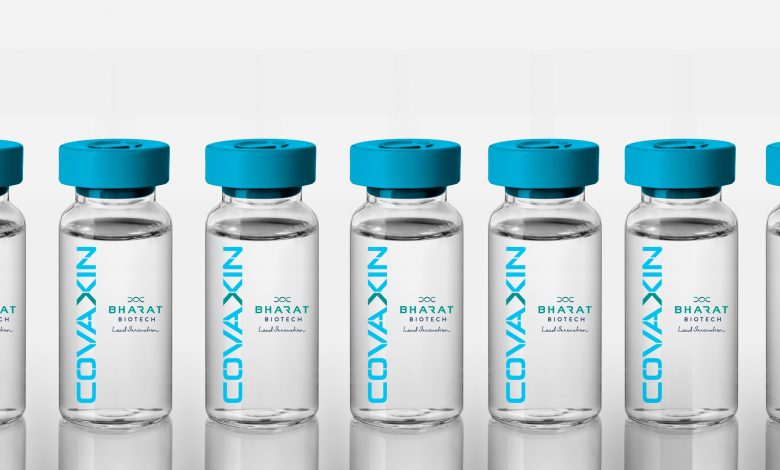 Hyderabad-based Bharat Biotech announced today that Covaxin will be available at the rate of Rs 400 per dose to state governments.
In a press release issued today, Bharat Biotech said that it had earlier set Covaxin's prices at Rs 600 per dose for state governments, which has been slashed by Rs 200 per dose in view of the enormous challenges the second wave of the pandemic has posed for the public healthcare systems.
This means Bharat Biotech's Covaxin will be available to the Centre at Rs 150 per dose, to states at Rs 400 per dose, and to private laboratories at Rs 1,200 per dose.
This announcement by Bharat Biotech came a day after Adar Poonawalla, the CEO of the Serum Institute of India, which is manufacturing Oxford-AstraZeneca's COVID-19 vaccine candidate Covishield, announced that the price of the vaccine will be slashed by Rs 100 for state governments.