#PrivatizationNoSolution Tweet Over 6 Lakh Bank Officials And Employees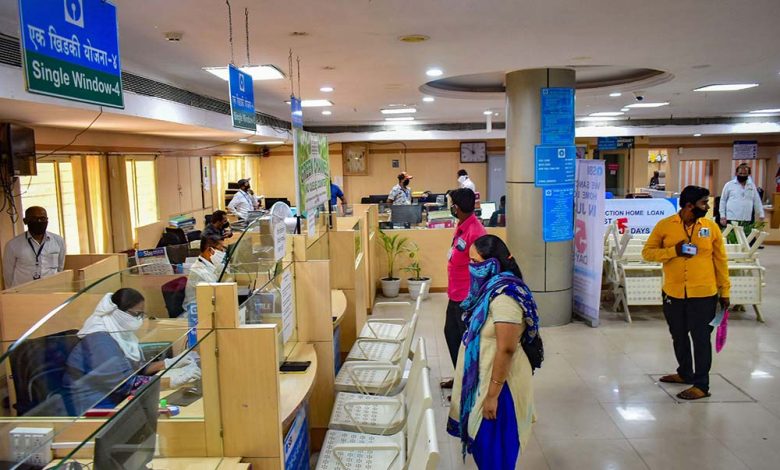 Again today, 6.30 lakhs of tweet were done by bankers and people from all walks of of the society to raise their protest against government initiative towards Privatisation.It's a clear-cut mandate given to Govt that Bank Privatisation is not congenial for the well-being of the countrymen.
Federation of BOI Officers Association launched it at 1.30 pm. The all India President Sanjay Das initiated the tweet and retweeted from entire country by all bank.It was supported by AIBOC and AINBOF, bank employees, customers and people from different profession. Their hashtag was #PrivatizationNoSolution.
Sanjay  Das, President, Federation of Bank of India Officers Association, told www.indianpsu.com that this is an indicatation as to how strong the anti-privation agitation is going to be, just after Covid protocol is withdrawn.