Prize Distribution To Winners Of Sports & Games Competitions Of Divyang Employees Of RINL
Prizes handed out on occasion of 'World Disability Day"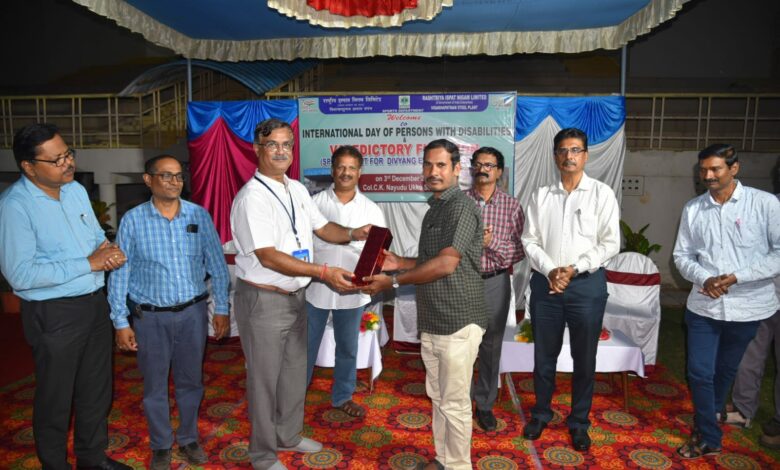 Sports department of RINL, Visakhapatnam steel plant has conducted various sports & games for the Divyang Employees of RINL from 22nd to 24th November 2022. Around 80 (Eighty) employees participated in the event conducted for various categories. The Employees exhibited their skills and participated with a lot of enthusiasm.
Games like shot put, javelin throw, discus throw, goal ball, Badminton, Chess, Caroms etc., along with Track & Field events were organised.
At a prize distribution function held at Col.CK Naidu Ukku stadium today on the occasion of world disability day, Sri DK Mohanty, Director (Commercial) RINL presented prizes to the winners of various competitions.
Speaking at the valedictory function, the Chief Guest, Shri DK Mohanty, congratulated all the winners and other participants and said their active participation with enthusiasm is inspiration for everyone at RINL. He further said that RINL management is always forthcoming to address any issue related to Divyangjan. He congratulated the Sports Departments for successfully organizing the events and gave away prizes to the winners. Other dignitaries also presented prizes to winners.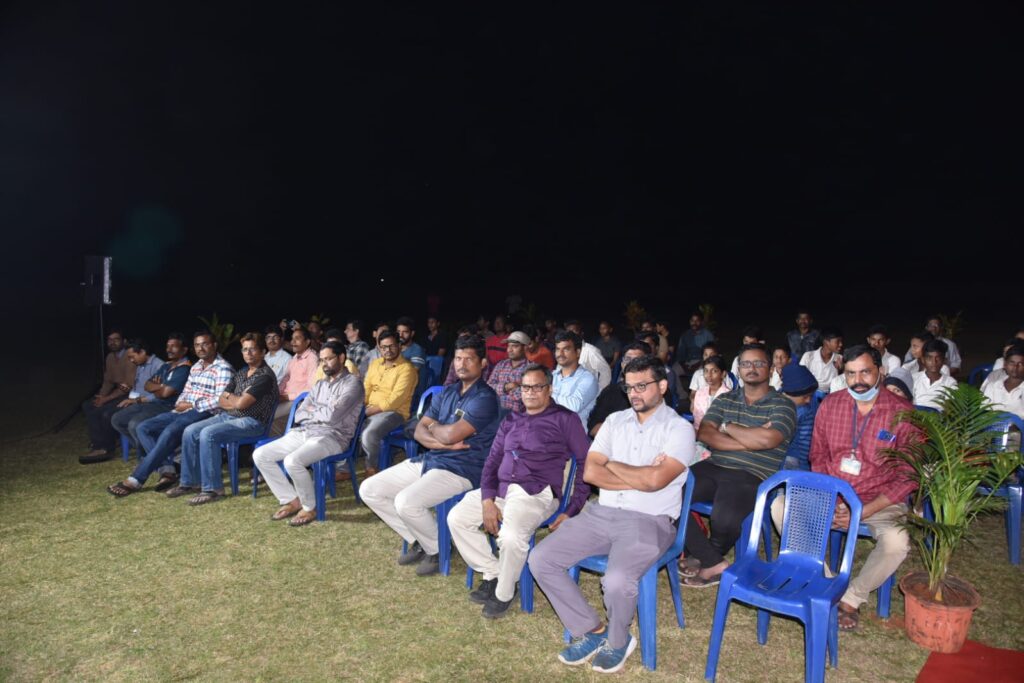 Sarvashri Dr. K Prakash, CGM(M&HS), Katam S. Chander Rao, President, Steel Executives' Association, A Padhy, DGM(Finance), MS Kumar, former GM (Sports), RINL, Nagababu, Vice President, Visakhapatnam Steel Plant Disability Employees' Welfare Association, Pavan Kumar, Joint Secretary, Visakhapatnam Steel Plant Disability Employees' Welfare Association were also present at the programme.