Officers Of Public Sector Undertakings Also Confident Their DA Will Be Restored Soon
Apex Body of PSU Officials - NCOA hopeful that government will also take into account their interests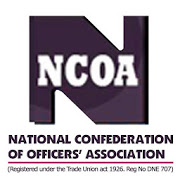 Officials of Public Sector Undertakings are somewhat hopeful now. Soon after the announcement of the Modi Cabinet decision to hike DA of central government employees and pensioners from 17 percent to 28 percent, the National Confederation Officers Associations (NCOA), an Apex Body of Officers of Central Public Sector Undertakings has expressed confidence that the government will take a positive decision in their favour too.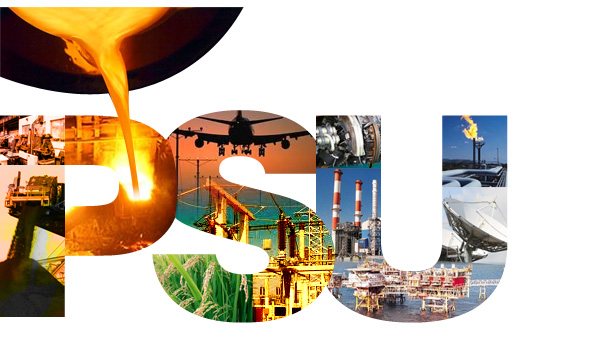 Speaking to www.indianpsu.com, Alok K. Roy, President of NCOA said "as the DA of officers of CPSEs too was frozen to replicate the freeze of central government employees, we are confident that DPE will issue suitable advise for restoration of DA for CPSEs also".
Public Sector Undertakings
Alok K Roy, further stated that the present DA for those CPSEs whose pay was revised last time in Jan 2017, has been frozen at 18.4%, which would be 24.7% % from July 2021, after removal of freeze and CPSEs officers are desperately waiting for removal of freeze during the pandemic time as profitability of CPSEs has badly been hit during 2019-20 in view of Covid-19, causing loss of performance related pay, which is linked with profitability of organisation.
There was a huge discontentment amongst the employees of the Central Government who were up in arms for increase of their Dearness Allowance (DA). There was similar anger between pensioners also. This time, Modi government has decided to placate the angry lot.
After the announcement of the 7th Pay Commission, there was a definite ray of hope between Central Government employees as well as pensioners, that the Modi government would give them their deserved dues, especially keeping in mind the extreme conditions crated out of the first and second wave of Covid-18 pandemic. And now, it seems, that with today's Cabinet Decision, Prime Minister Modi has succeeded in placating all.