Punjab National Bank Hikes Interest Rates On Term Deposits By 25bps
New and existing customers of PNB can avail this scheme either in person by visiting the nearest PNB branch or online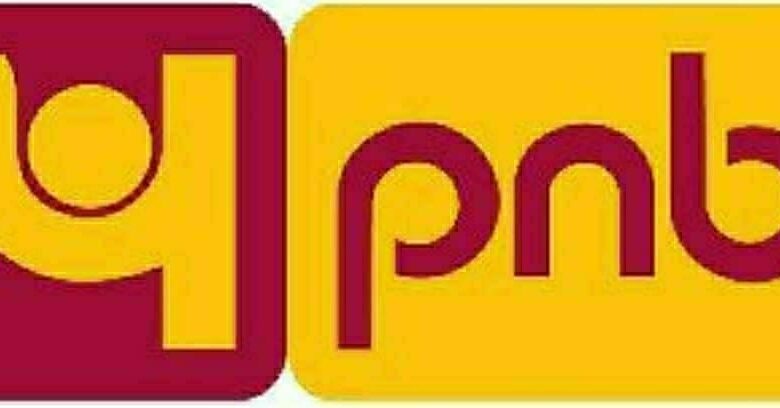 Punjab National Bank (PNB), the nation's leading public sector bank, has increased the interest rates on Domestic (Callable & Non-Callable*) & NRO Term Deposit (Callable) by 25bps. These rates are applicable on deposits of Rs 2Cr to Rs 10Cr for the tenure of 271 days to less than one-year w.e.f. 01 September 2023.
On Domestic Term Deposits Callable and Non-Callable, customers will receive interest rates of 6.75% p.a. (per annum) and 6.80% p.a. respectively while on NRO Term Deposits (Callable), it will be 6.75% p.a.
The interest rates for PNB UTTAM (non-callable) Fixed Deposit Scheme have been also increased to 6.80% per annum . The interest rate for a single domestic term deposit (non-callable) above Rs 15 Lakh that matures between 271 days to less than a year will be 6.80% p.a.
New and existing customers of PNB can avail this scheme either in person by visiting the nearest PNB branch or online through internet banking facility or via the PNB ONE mobile app.