Railway Employees To Observe "Dhikar Diwas" Against Phone Tapping
This comes in the backdrop of reports of tapping phones of Shiva Gopal Mishra, General Secretary, AIRF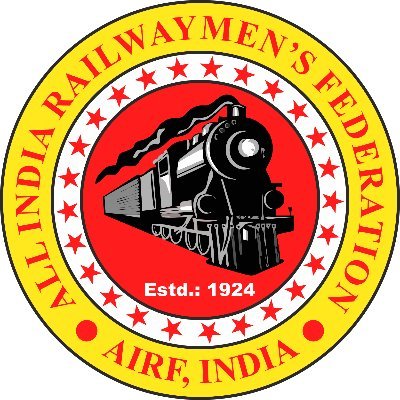 A press release issued by the AIRF today said that the matter of tapping the telephone of Shiva Gopal Mishra, General Secretary, All India Railway Men's Federation (AIRF), has recently come to light. A meeting of the Emergency Standing Committee of AIRF on this subject was held on 22 July 2021 through virtual medium.
AIRF General Secretary, Comrade Shiva Gopal Mishra said that the matter of tapping my phone is a very heinous act. He said that against such abominable act of the government, it was decided in the Emergency Standing Committee of AIRF held on 22nd July that till the 24th July 2021, all the affiliated unions of AIRF would call a meeting of workers in all their branches on the entire Indian Railways and will give detailed
information about this to everyone with telling that this act is not only an attack on the working class, but also a violation of trade union rights.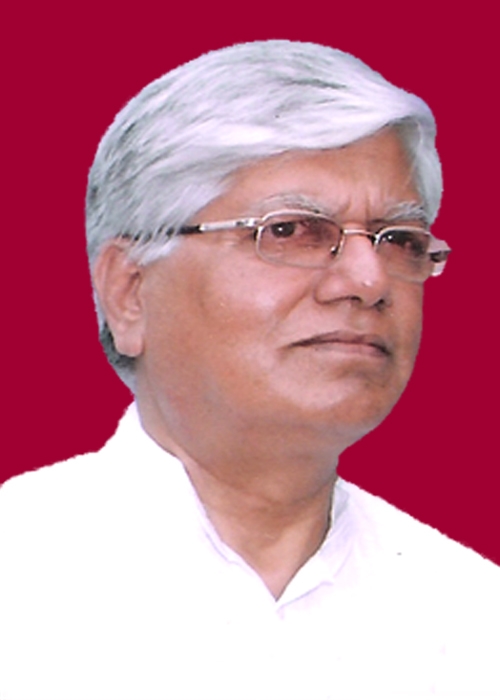 Shiva Gopal Mishra further said that this type of conspiracy is indecent in a "Democracy". This matter is related to the pride and dignity of unions and workers and will be taken seriously. He said that the Standing Committee of AIRF has decided that on 26th July 2021, during the lunch Hours, Gate meeting, Dharna, Demonstration at all branches level will be conducted against this act and the government will be asked to fix responsibility on the persons responsible for this.