Ravi Shankar Prasad Tipped Off As Next Tamil Nadu Governor
Sources say Prakash Javadekar and Dr. Harsh Vardhan could also soon be accommodated at similar or senior capacities in the organisation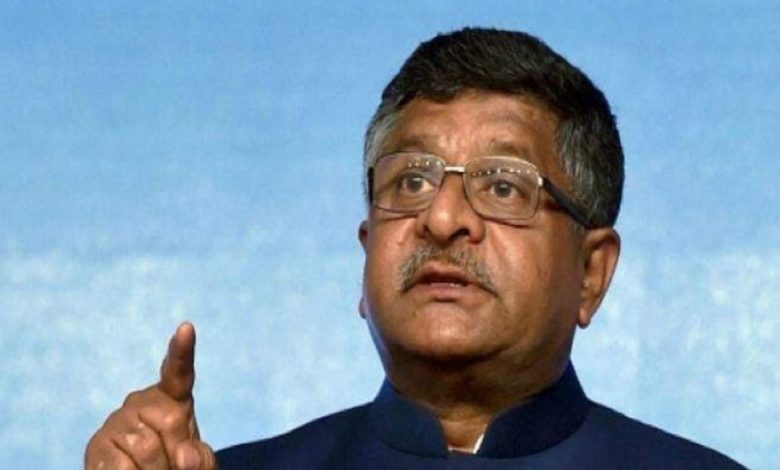 Former IT Minister Ravi Shankar Prasad is tipped off to be appointed as the next Governor of Tamil Nadu. This appointment could come within days of his resigning as a central minister incharge of Law, Electronics and IT. Prasad could in this case, be the 15th Governor of the state replacing Banwari Lal who was appointed Governor of Tamil Nadu on 30 September 2017, had assumed office on October 6, 2017.
Just a day ago, Banwari Lal had been called to Delhi to meet Prime Minister Narendra Modi and Home Minister Amit Shah, giving birth to speculations that he could be replaced and someone senior BJP leader could be sent to Chennai as his replacement.
Sources within the BJP say that Prakash Javadekar and Dr. Harsh Vardhan, two other senior ministers who were asked to resign from Modi cabinet recently, could also soon be accomodated at similar or senior capacities in the organisation.