RBI expects GDP growth negative for FY21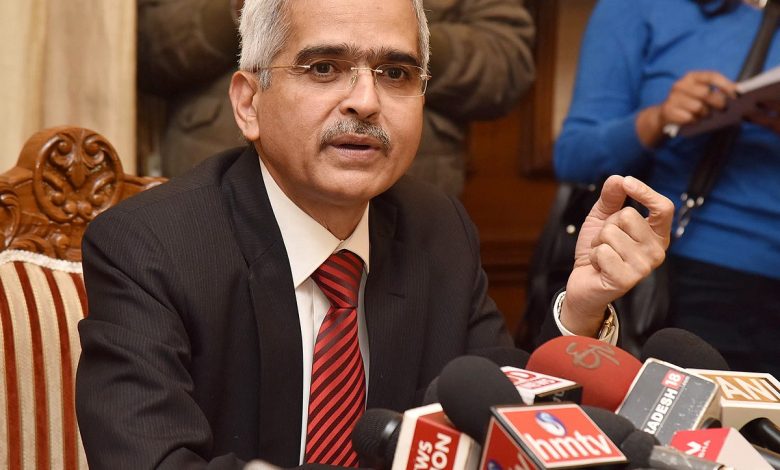 The Reserve Bank of India (RBI)'s Monetary Policy Committee (MPC) has kept the repo rate unchanged at 4 percent, amid rising inflationary pressure and a grim economic outlook. RBI Governor Shaktikanta Das said that the real GDP growth will remain negative in FY21.
RBI has projected that the real GDP growth as a whole is expected to be negative for FY21 due to various factors. However, an early containment of Covid-19 pandemic in India, may allow an upside in the economy.
RBI in the monetary policy report said, "The recovery in the rural economy is expected to be robust, buoyed by the progress in Kharif sowing. Manufacturing firms responding to the Reserve Bank's industrial outlook survey expect domestic demand to recover gradually from Q2 and to sustain through Q1:2021-22."
A more protracted spread of the pandemic, deviations from the forecast of a normal monsoon and global financial market volatility are the key downside risks, RBI adds.
At present, India's GDP rose by 3.1% in Q4FY20, however, the growth is lowest under the new GDP series with the base year 2011- 12.
(Indian PSU: All about Indian Public Sector Undertakings. Follow @IndianPSUs for all the News & Views on PSUs, Corporates, Markets, Bureaucracy, Public Policy)