Registration Of Entries For 'Bank of Baroda Rashtrabhasha Samman' Begins
The Award seeks to recognise literary works in Indian languages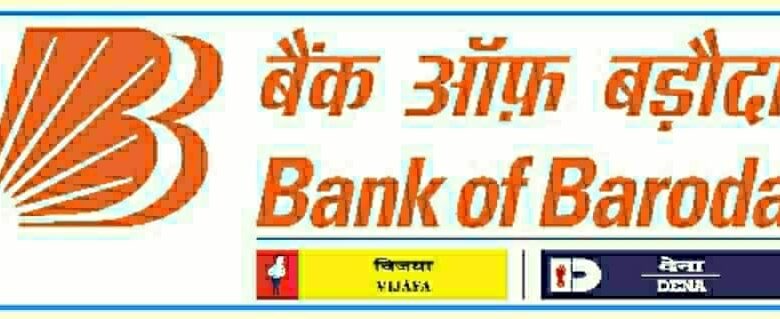 Bank of Baroda, one of India's leading public sector banks, has instituted a unique award 'Bank of Baroda Rashtrabhasha Samman' to encourage and promote literary works written in Indian languages. The 'Bank of Baroda Rashtrabhasha Samman' will recognise the best Hindi translated work of Indian language novels. Now, the Bank has initiated the process of inviting entries under the 'Bank of Baroda Rashtrabhasha Samman'.
The award promotes the mutual interchange amongst Indian languages, encourages literary translation work in the country and seeks to make the best Indian literature available to the general public in Hindi.
Under the 'Bank of Baroda Rashtrabhasha Samman' scheme, the translated work of the novel written in Indian languages as mentioned in the Eighth Schedule of the Constitution are eligible for the Award. The award will be presented to both the original author of the selected novel and the translator who has translated the book to Hindi from the original regional languages. Entries for the Award are being invited from Hindi translators as well as publishers.
Every year, the original author of the novel and the Hindi translator of that novel so selected, will be honoured and will receive ₹21.00 lakh and ₹15.00 lakh respectively. In addition, the authors and the Hindi translators of the next five shortlisted works will also be recognised and receive ₹3.00 lakh and ₹2.00 lakh respectively.
Interested applicants can register and submit their nomination for the Award from March 22nd, 2023 to April 7th, 2023. The entry form, terms & conditions and other details for submission of entries are available on the Bank's website at the link – https://www.bankofbaroda.in/bank-of-baroda-rashtrabhasha-samman