RINL Achieves Significant Performance On Marketing Front
The Steel PSU registers best ever cumulative sales volume of Value-added Steel in the current financial year, since inception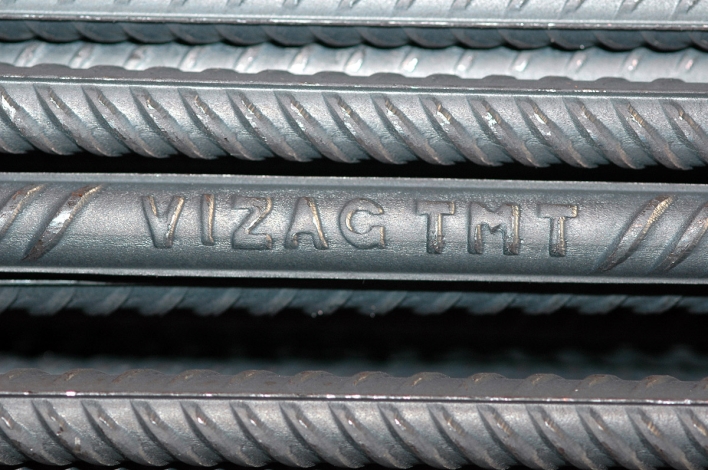 Inspired with a zeal to scale greater heights, the marketing collective of RINL, Visakhapatnam Steel Plant has registered impressive performance on the sales front during August, 2023.
The sales volume of 1,57,000 tons of value-added steel achieved in August 2023 by RINL is the best ever monthly sales of Value-Added Steel sales for ANY MONTH, since inception.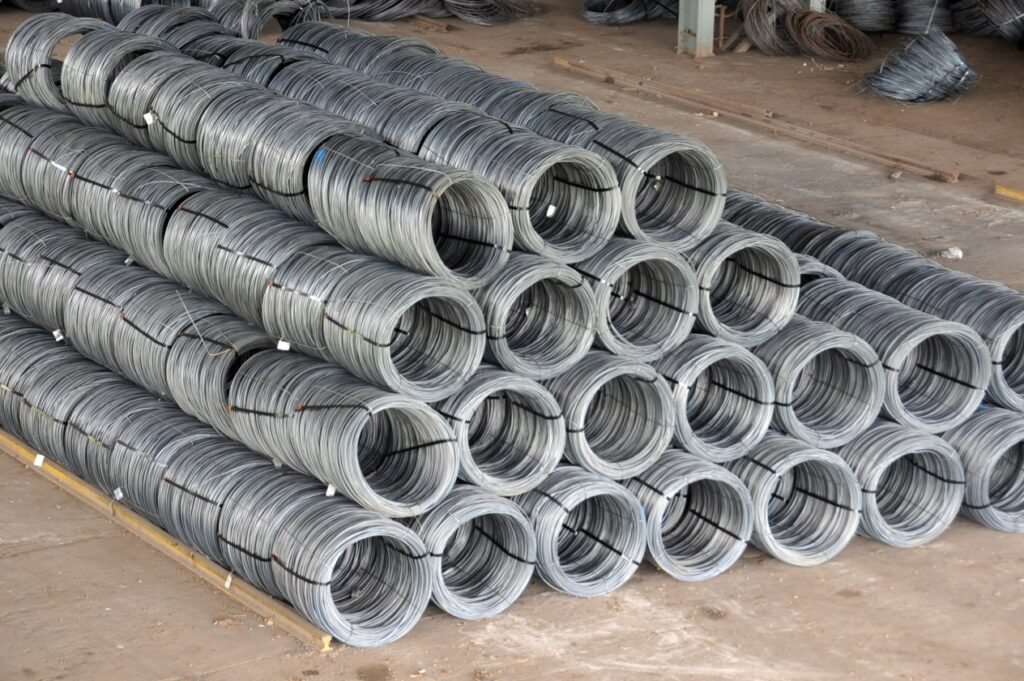 A sales volume of 99,000 tons of Rounds in the month of Aug 2023, is also the best ever monthly sales volume of Rounds for ANY MONTH, since inception.
Similarly, the cumulative sales volume of 5,57,000 tons of Value-added steel achieved during April-August 2023 of the current financial year (2023-24) is also the best ever cumulative sales of Value-added steel for the period April-August, since inception.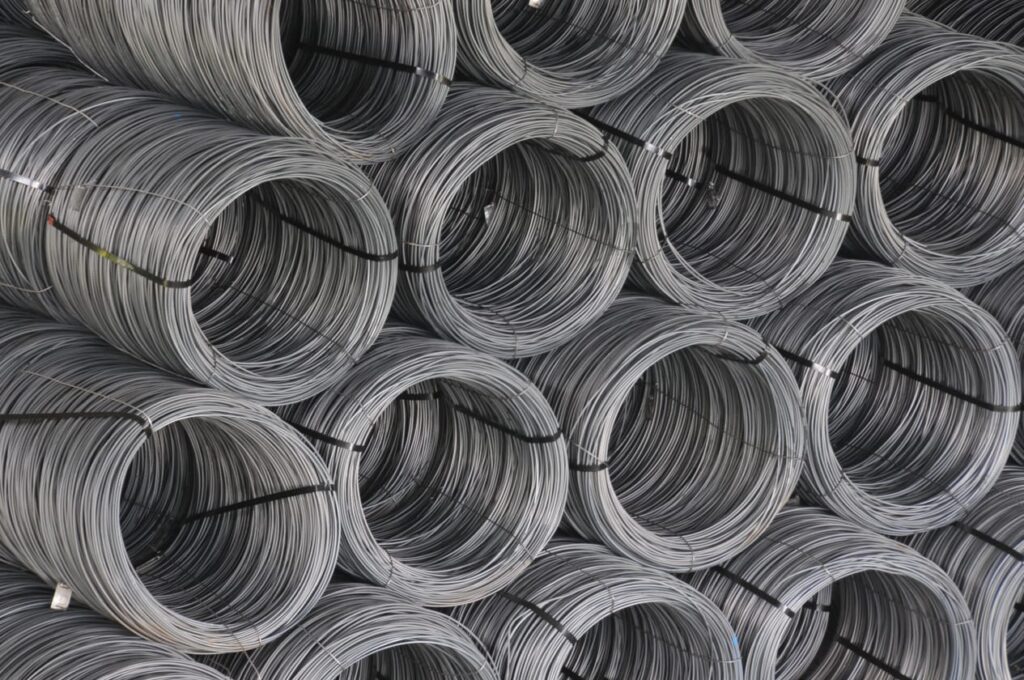 In addition to this, the sale of 79,000 tons of Wire rod coils, 1,99,000 tons of Rebars and 46, 000 tons of structurals are also the best sales achieved during ANY MONTH of August, since inception.
It may also be noted that the Sales Turnover of Rs. 2502 Crores achieved in August 2023 registered an impressive growth of 39% over Rs. 1806 Crores (August 2022) of corresponding period last year (CPLY)
Shri Atul Bhatt, CMD, RINL & Shri DK Mohanty, Director (Commercial) RINL, congratulated the entire RINL collective for their outstanding performance in achieving significant sales on the marketing front at RINL.