RINL SEA Meets MP Rakesh Singh, Chairman, Parliamentary Standing Committee On Coal & Steel
Request Chairman and members to restore the pending executive promotion policy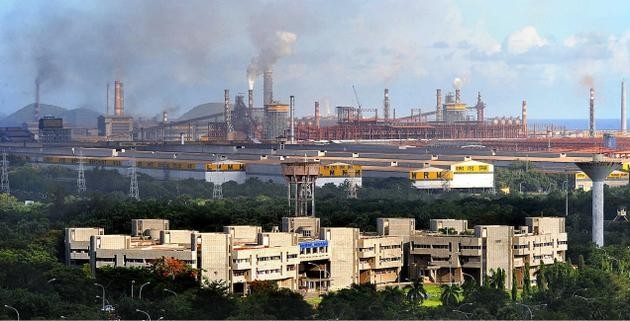 Parliamentary standing committee on Coal & Steel headed by M.P. Shri Rakesh Singh conducted meetings with steel and mines PSUs from 29/12/22 to 31/12/22. RINL Steel executives association (SEA) General Secretary Mr. K. V. D. Prasad, met the Committee Chairman and members.
He requested honorable Chairman and members to restore executive promotion policy which is pending since three years immediately as lot of unrest mounted in executive fretarnity which may lead to further deterioration of the organisation.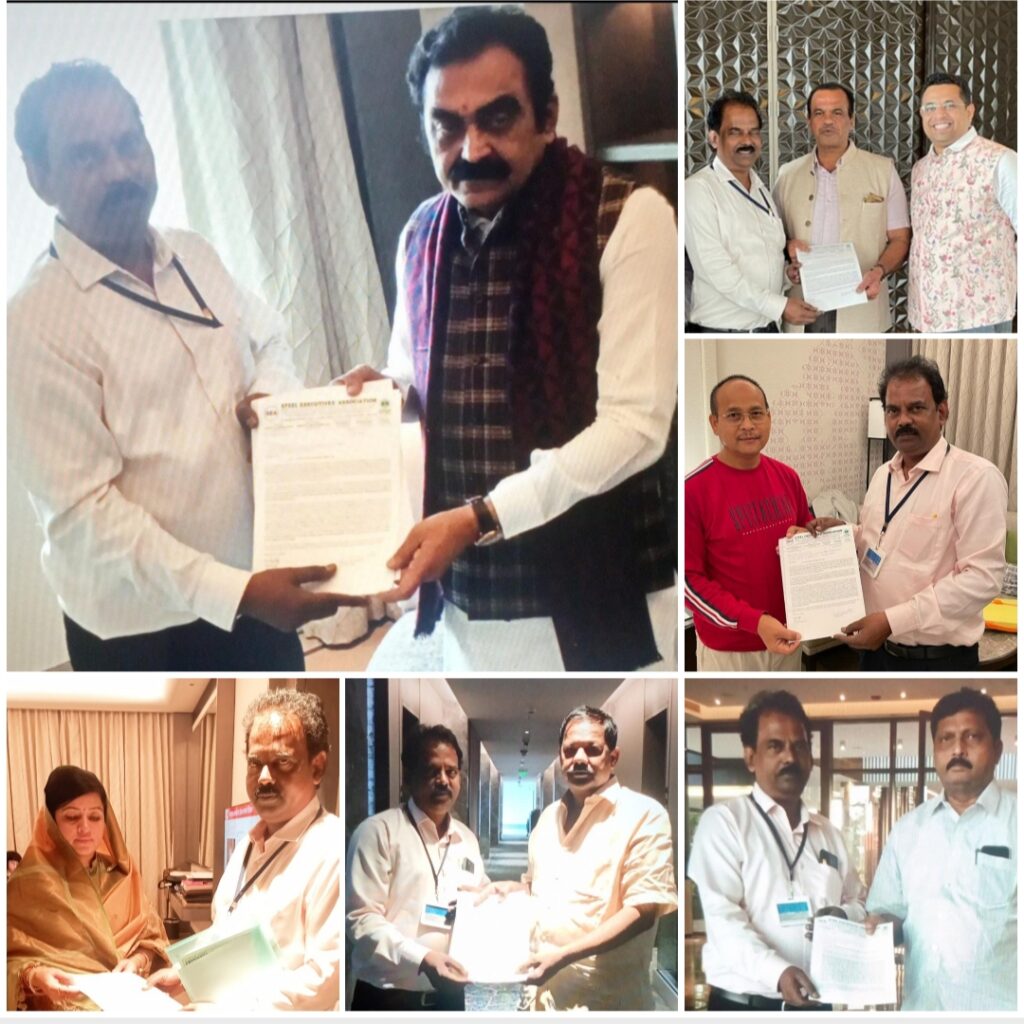 Prominent MPs and members of the committee Shri Komatireddi Venkatareddy, Shri B Lingaiah Yadav( both from Telangana), Shri Saumitra Khan (West Bengal), Smt. Riti Pathak (Madhya Pradesh), Shri Ajay Nishad (Bihar), Shri Narzary (Assam) promised to take this up with the Union Steel Minister at the earliest.
After the meeting with RINL management, Shri Komatireddi Venkatareddy assured RINL executives that he will takeup executives issues and SAIL/RINL merger proposal with Honorable PM and MoS.