SAIL Employees Wage Revision, Unhappy CITU On Warpath With PSU Management
CITU has warned of strike in mid-December if their demands are not met with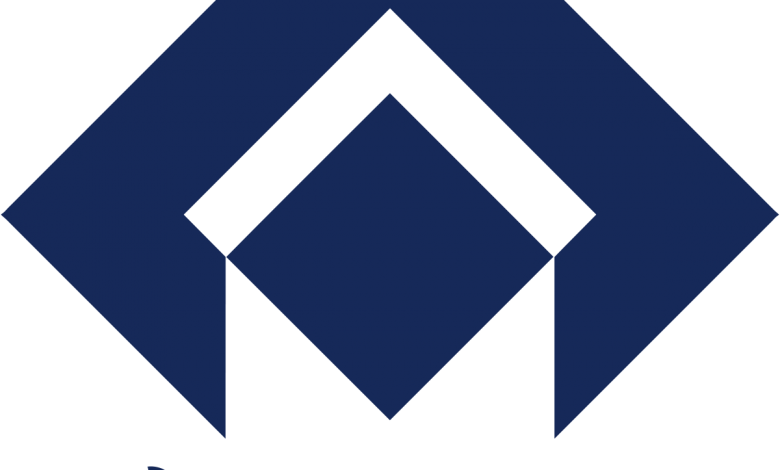 Centre of Indian Trade Unions (CITU) Demand for cancellation cancellation of MoU signed by three unions regarding wage settlement pending for 58 months for 55 thousand steel workers of Steel Authority of India Limited (SAIL). The trade union has called for a demonstration on November 16, warning the top management of a strike, if their demands are not met. CITU is unhappy with the MoU signed by three unions regarding wage settlement which has been pending for 58 months now.
Steel Workers Federation of India (SEFI) General Secretary, Lalit Mohan Mishra, has said that the anti-labour wage agreement MoU should be scrapped as there are discrepancies in pay perks and arrears. Therefore, these issues should be taken up for discussion and decided again. He added that the orders regarding transfer and suspension of employees should be withdrawn. CITU has stated that if its demands are not met with, there will be a strike in mid-December 2021.
The letter to this regard is given below for the benefit of the viewers of www.indianpsu.com –
It is noteworthy that salary settlement was pending in SAIL for 58 months. Due to which a meeting of NJCS was held on 21 and 22 October in Delhi. In this, 3 unions including INTUC agreed on 13 per cent MGB and 26.5 per cent perks and signed the MoU. BMS did not agree on the issue of perks and arrears. At the same time, CITU also upheld its demand and refused to sign the agreement saying there were negative issues. After this, it was told by the unions and officers organization that on November 3, the arrears of 19 months would be given. But till date the arrear has not come in the accounts of SAIL employees.