SAIL Management Honors Bollywood Actor Manoj Bajpayee In Jharkhand
The actor interacted with locals to answers all questions posed by them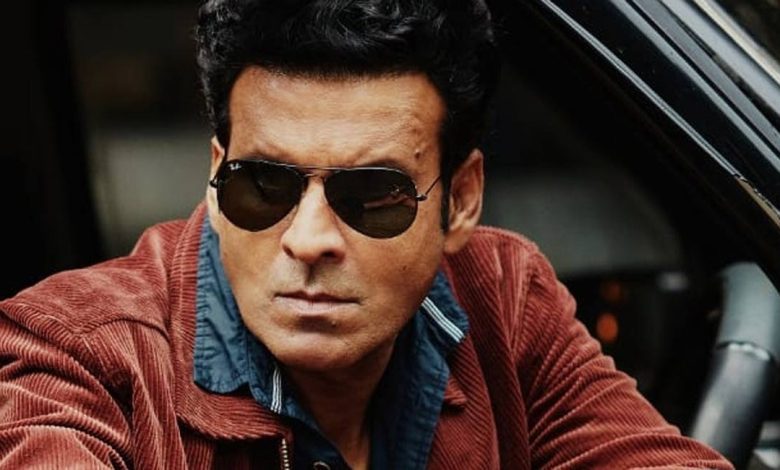 Manoj Bajpayee, a noted actor of Hindi films and also a Padma Shri awardee, was busy shooting of his upcoming film Joram, in various mines of Gua, Pashchimi Singhbhum district in Jharkhand for 5 days.
On the fifth day, shooting in Saranda forests of Panchmukhi Hanuman temple located in Bokna, Gua, on Tuesday evening, Chief General Manager of SAIL Vipin Kumar Giri and Mahila Samiti President Smita Giri honoured the Padma Shri awardee actor, director and producer of the film, Devashish Makhia and Anupama Bose, respectively. The three were presented with shawls as a mark of recognition and respect.
Addressing the audience, Manoj Bajpayee lauded the people of the town for extending full cooperation during the shooting of the film Joram done for 5 consecutive days in Gua. He also thanked jawans of CISF, Jharkhand Police, SAIL officers alongwith the locals of Gua.