SAIL Posts Best Ever Production Performance Of Hot Metal And Crude Steel During 2022 Fiscal
The Steel PSU enters elite club of Indian companies having above one lakh crore turnover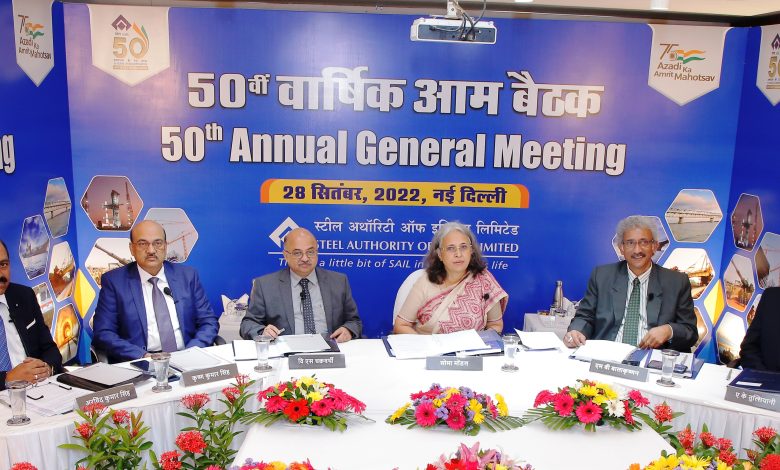 Steel Authority of India Limited (SAIL) held its 50th Annual General Meeting, today at Company's headquarter in New Delhi. Smt. Soma Mondal, Chairman, SAIL addressed the shareholders in the meeting, held through a virtual platform.
In her address Smt. Mondal highlighted the achievements of the Company during fiscal 2021-22 underlined the future action plan of the Company. SAIL has posted the best ever production performance by producing 18.733 million tonne (MT) of hot metal and 17.366 MT of crude Steel during FY'22. For the first time the Company entered into the elite club of Indian Companies having a turnover above rupees one lakh crore.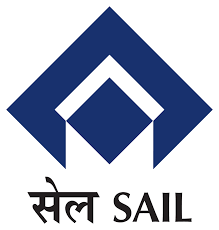 The turnover of Rs. 1.03 lakh crore during FY'22 saw substantial growth of more than 50% over the previous best of Rs.68452 crore achieved during FY'21. The increase in turnover coupled with improved operational performance helped the Company achieve its highest ever numbers in terms of profitability.