Sashidhar Jagdishan to be the new CEO of HDFC Bank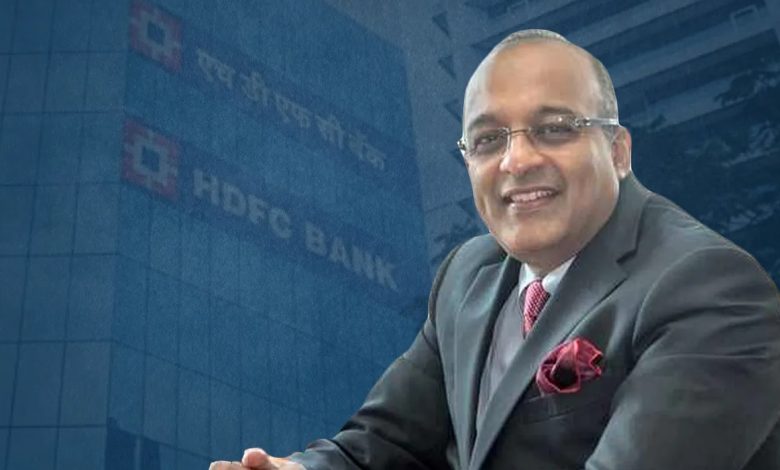 The Reserve Bank of India has approved the name of Shashidhar Jagdishan as the new CEO of HDFC Bank, the private sector lender informed the stock exchange on Tuesday.
He will succeed Aditya Puri who has been associated with the private sector bank since it started operations back in 1994 and is set to retire in October this year.
Shashidhar Jagdishan is currently the Group Head and Change Agent of HDFC Bank. Generally. referred to as Sashi, he joined the Bank in the year 1996 as a Manager in the Finance function and later became Business Head- Finance in 1999. He was appointed as Chief Financial Officer in the year 2008.  Having almost 3 decades of experience in the banking industry, Sashidhar Jagdishan is a Chartered Accountant by profession who also holds a Master's degree in Economics of Money, Banking & Finance.
HDFC Bank had in April this year recommended Shashidhar Jagdishan, Kaizad Bharucha and Sunil Garg's names for the post. The latest development lifts the veil on who will be leading India's largest private sector bank out of the woods in the coming fiscal year after the coronavirus induced economic slowdown has put the banking sector in stress. HDFC Bank shares were up 3.01% to trade at Rs 1,041 per share at the time of publishing this news.
(Indian PSU: All about Indian Public Sector Undertakings. Follow @IndianPSUs for all the News & Views on PSUs, Corporates, Markets, Bureaucracy, Public Policy)