SBICAP Ventures Limited Inks MoU With Ld. Court Receiver, Amrapali Projects
Major achievement for home buyers of Silicon City-1, Silicon City-2, Crystal Homes, Centurian Park- Low Rise, O2 Valley & Tropical Garden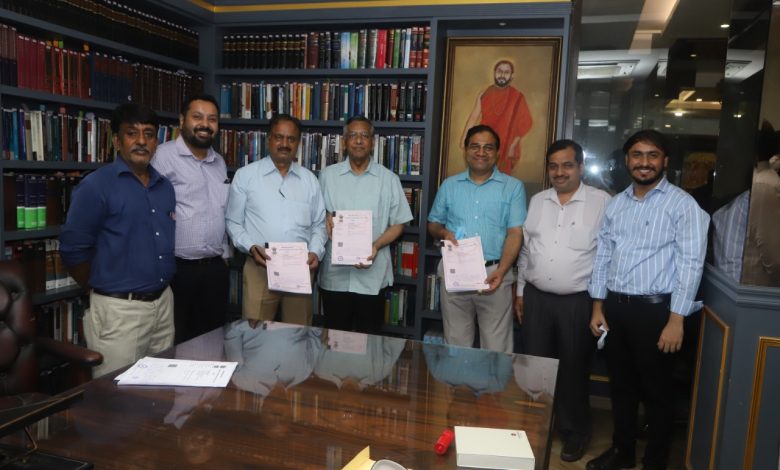 SBICAP Ventures Ltd. signed MoU with Ld. Court Receiver for funding Rs. 650 Cr. in six projects of erstwhile Amrapali Group at Noida and Gr. Noida. According to the MoU, dreams of around 6947 home buyers will be get realized soon.
It is a matter of achievement for all the home buyers of projects – Silicon City-1, Silicon City-2, Crystal Homes, Centurian Park- Low Rise, O2 Valley & Tropical Garden as their long awaited funding proposal has been successfully signed. The execution works on the said projects were hampered due to slow inflow of funds and disruptions caused by COVID-19 Pandemic.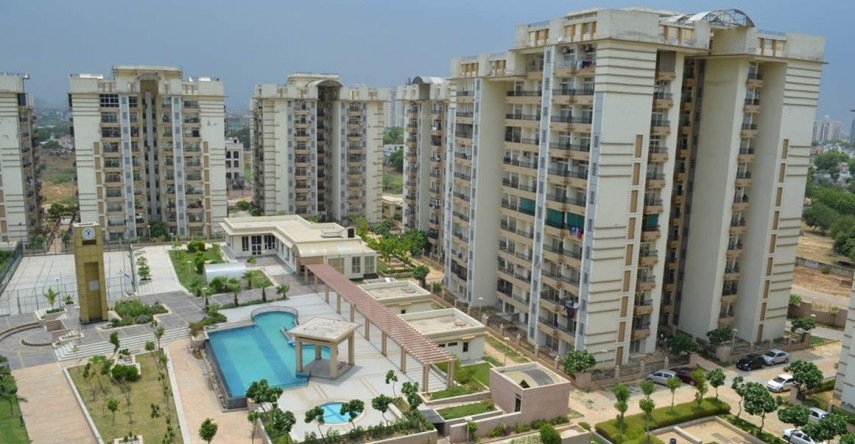 However, funding from SBICAP Ventures Ltd., NBCC shall expedite the progress of the works and will aim to complete the projects within the scheduled time. The initiative got cemented under the able guidance and directions of Hon'ble Supreme Court of India and Ld. Court Receiver Sh. R. Venkataramani, Committee members – Sh. Ravi Bhatia (Forensic Auditor), Sh. D K Mishra (Charted Accountant) & Sh. Pavan Agarwal (Forensic Auditor appointed by the Hon'ble Court) as well as the team of NBCC under the leadership of CMD, NBCC Shri PK Gupta.