Scam Alert : Indian Oil Not Offering Any Freebies
It is simple common sense that no PSU will come forth with such promises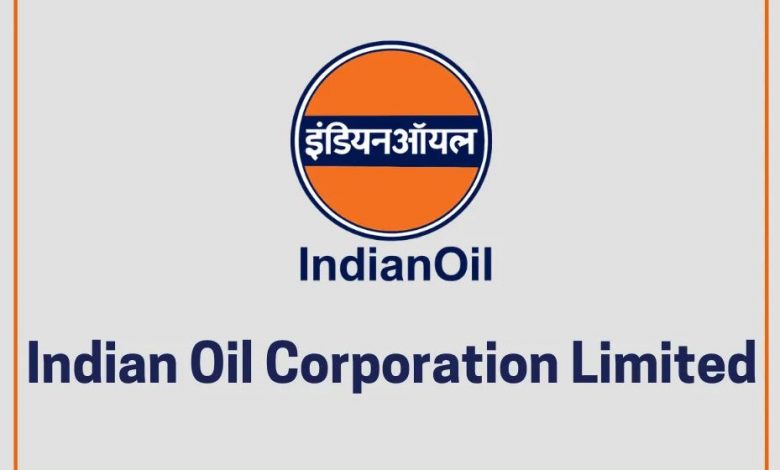 A link is circulating on WhatsApp with the message that Indian Oil Corporation Limited, a central public sector undertaking, is providing special subsidy to consumers. The message coincides with the corporation's 65th anniversary.
This is a scam as the circulating URL is not the official link of Indian Oil Corporation (IOC). IOC official website link is- https://iocl.com/
Announcements related to the company are made only through the official site. A check of the site confirmed that no such provision was made. Moreover, the 65th anniversary of the IOC is coming up in 2024 (it was founded on June 20, 1959).
Circulating link opened for further verification. Landed on a page that appears to belong to the IOC. It contains four questions related to the company. It is claimed that the lucky person who answers these questions will win $8000.
It is common sense that a public sector undertaking will not pay remuneration in dollars. Moreover, after the first mention of fuel subsidy, the latter is written in the form of reward.
A security check of the website also confirmed that it is not a secure site. The link being circulated is fake and www.indianpsu.com warns its viewers not to fall into this trap.