Shiva Gopal Mishra Lauds PM Modi's Announcement Of 10 Lakh Recruitments In Government Jobs
As on date, about 36 lakh posts are vacant in the central government departments, said the General Secretary of AIRF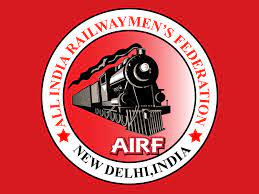 Responding to Prime Minister Shri Narendra Modi's announcement to recruit 10 lakh government employees, the General Secretary of All India Railwaymen's Federation, praised the central government for this step.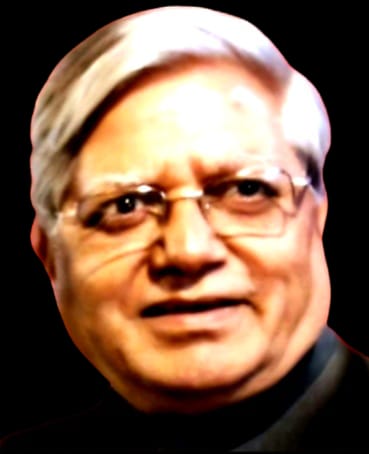 I have been repeatedly saying that recruitment is necessary for the safety and security of railways. Railway is also the largest department and more than three lakh posts are vacant in the railways. Which is also very important, is in the safety categories, if these posts are not filled then it will affect the efficiency of the railways and the safety of the railways will also be in danger. Right now this year which is one lakh grade pay 1800 are being recruited in level one. There are about 48000 vacancies in NTPC category, but in spite of having so many vacancies, three lakh posts will become vacant again in the coming time as the recruitment could not be done in the last 3-4 years and retirement has also been enough, said Mr. Mishra.
Mr. Mishra, who is also the Secretary of the National Council Staff Side, said that as of today there are about 36 lakh posts which are vacant in all the central government departments, so the talk of recruiting ten lakh posts is much justified.
He said that I would request the Prime Minister to fill up all vacant posts which will increase productivity and ensure the development of the country as unemployed youth will get jobs.
He said that one of the biggest problems which is coming is regarding surrender of posts, the orders are being issued again and again to surrender the important posts in every government department. In a department like Railways, it has just been said that 50% of the non-safety category posts should be surrendered. When we raised this question, work was done to stop it. Wherever it is necessary, employees will have to be deployed and those who are useless, we sit and discuss them equally, we keep talking about their re-deployment.