Shree Renuka Sugars Limited (SRSL) Accelerating Growth, Driven By Highest Q1 Performance
Highlights for 3MFY24 - Total income up by 18%, EBITDA up by 33%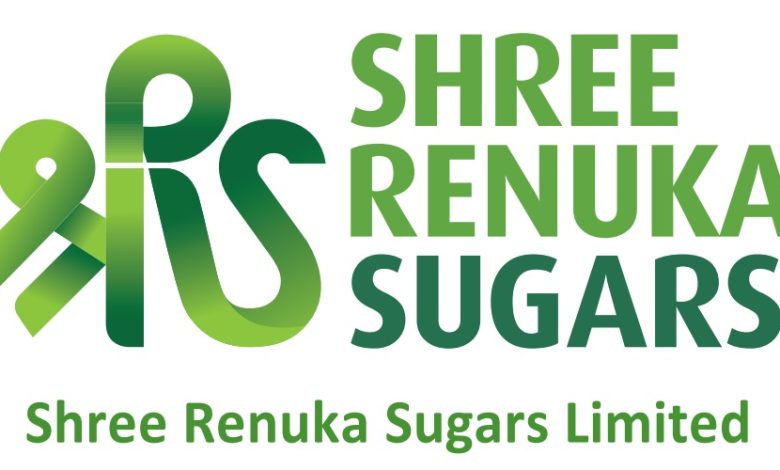 Shree Renuka Sugars Limited – one of India's largest sugar and green energy (ethanol and renewable power) producers and a subsidiary of Wilmar Sugar Holdings Pte Ltd, Singapore – has reported its financial performance for the quarter ended June 30, 2023.
Highlights of the results for the quarter are summarized below –
HIGHLIGHTS STANDALONE – Q1-FY24
 Total income up by 18% over the previous year from INR 19,401 Mn to INR 22,865 Mn. Refinery contributed ~ 70% of the topline.
 Gross profit has improved from INR 3,048 Mn to 3,562 Mn up by 17%.
 EBITDA has improved from INR 1,102 Mn to 1,468 Mn up by 33%. EBITDA margin improved by 74 bps.
 Volume growth was led by 1) Domestic sugar sales (up by 33%) of which Consumer pack sales (grew by 9%) and 2) Refinery (2%).
 Distillery had a record production of 4.67 crore litres despite being off season due to availability of stored molasses, compared to 4.62 crore litres produced in the previous year.
Mr Atul Chaturvedi, Executive Chairman said "This quarter's results must be seen in the light of inflationary headwinds, high interest rates, weakening currency and disruption caused at our Kandla refinery by cyclone Biparjoy. We have commenced the first quarter on a positive note and achieved healthy growth. Our total income for the quarter has increased by 18% over the previous year. Revenues have grown significantly across all segments with upside in our refinery and sugar business. The delay in the onset of monsoon in the country was offset due to the torrential rains in the sugarcane belts of Maharashtra and Karnataka in June and we anticipate adequate sugarcane availability in the upcoming season. With the further thrust on ESG initiatives, our organic manure "BHU SANJIVANI" was launched at our Munoli unit (Karnataka) recently which is expected to improve soil health and increasing farmer's income by increasing quantity and quality of their crop yield.
Mr Sunil Ranka, Chief Financial Officer said "Shree Renuka Sugars has delivered one of the best performances in the first quarter with a gross profit growth of about 17% and EBITDA growth of 33%. The current results demonstrate our unwavering commitment to operational excellence and providing superior results to our stakeholders. High volumes and margins propped EBITDA up to INR 1,468 Mn from EBITDA of INR 1,102 Mn in the previous year. Even after increase in the FRP (fair and remunerative price), which is likely to lead to some cost escalation, the same should not pose a problem as the macro environment is supportive and the industry expects further upward improvement in the ethanol purchase price. Good monsoon, strong sugarcane planting and government policies will continue to keep Renuka on the accelerated growth path."