SIDBI Celebrates International Women's Day With Women Entrepreneurs Of SKDRDP At Shri Kshetra, Dharamsthala
PRAYAAS Scheme has been formulated to help microfinance clients who look forward to upscale / diversify their business
Reaffirming its commitment towards women empowerment, SIDBI celebrated the International Women's Day with the women entrepreneurs assisted under its PRAYAAS initiative through its partnership with SKDRDP at Shri Kshetra, Dharamsthala.
On the occasion, Shri Sivasubramanian Ramann, Chairman & Managing Director, SIDBI, formally released a book "Amrutha Jeevana Prayaas Sinchana" in the presence of Dr. Veerendra Heggade, Dharmadhikari, SKDRDP, Smt Hemavathi Heggade, President, Jnanavikasa Program, Dharmasthala, Shri Ravi Tyagi, CGM, SIDBI andDr. L. H. Manjunath, Executive Director, SKDRDP.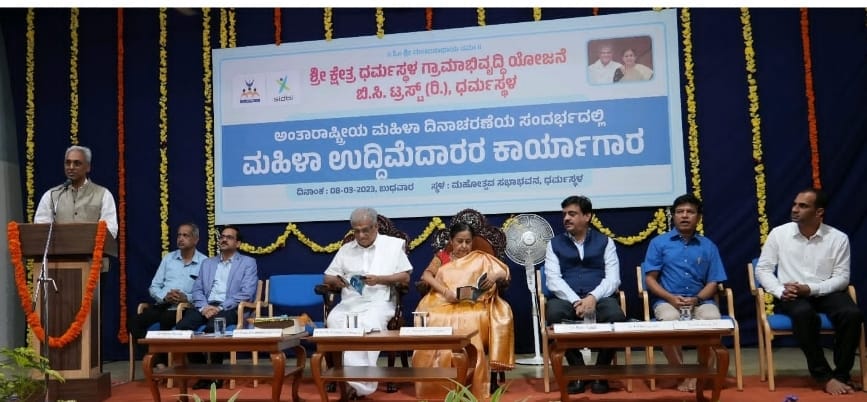 CMD Shri S. Ramann, during his inaugural address mentioned "SIDBI's mission through PRAYAAS is to connect the micro segment entrepreneurs digitally and serve the 'missing middle' segment by making available affordable credit. The program has a focus on women who we believe are the key pillars in the development of economy and in instilling entrepreneurship in the future generations. Under PRAYAAS, SIDBI looks for development centric partnerships in unserved and under-served segments for fostering the spirit of self-reliance and augmenting enterprise promotion.
I salute the beneficiaries featured in the book who are the true representatives of grit, determination, and embodiment of independence of entrepreneurship. I am sure that their success will inspire many more women to dream and set up more ambitious ventures."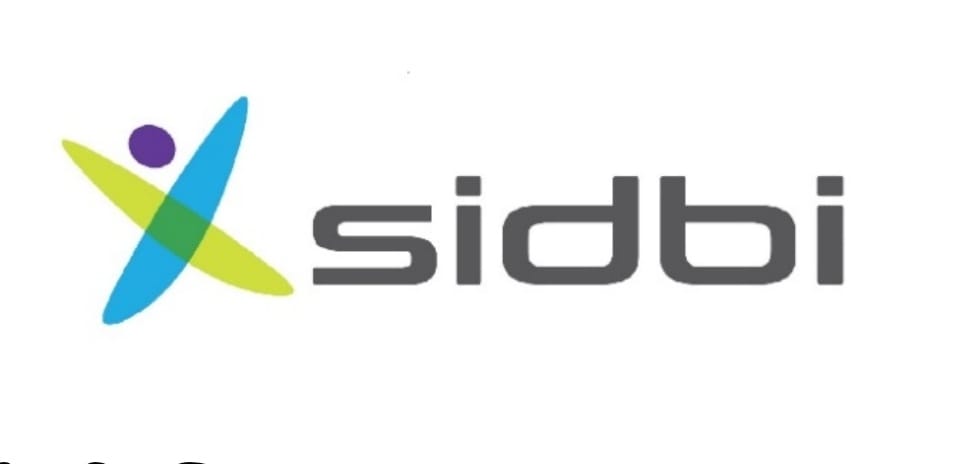 Earlier during the day, Shri S. Ramann handed over sanction letter of Rs.1000 crore to Dr. L. H. Manjunath, Executive Director, SKDRDP, under SIDBI's PRAYAAS Scheme for Direct Credit to Micro Enterprises under partnership arrangements. The PRAYAAS Scheme has been formulated to help microfinance clients who look forward to upscale / diversify their business and need assistance in the range of 50,000 to5 lakh, commonly known as "Missing Middle Segment". The scheme aims to significantly improve access to finance as well as reduce interest rate to aspiring borrowers and help in enterprise promotion.