SIDBI Organises Diwali Shilp Mahotsav In Lucknow
The aim of the event is to promote and propagate green and eco-friendly Diwali
Small Industries Development Bank of India (SIDBI), Lucknow is organising a 2-Days Diwali Shilp Mahotsav 2022 at SIDBI Towers, Lucknow during October 21-22, 2022. The main objective of the program is to help local artisans and give them an opportunity to improve their livelihood. NGOs which are specifically working with differentially abled children, blind children and cancer survivors, etc. are participating in the Mohatsav.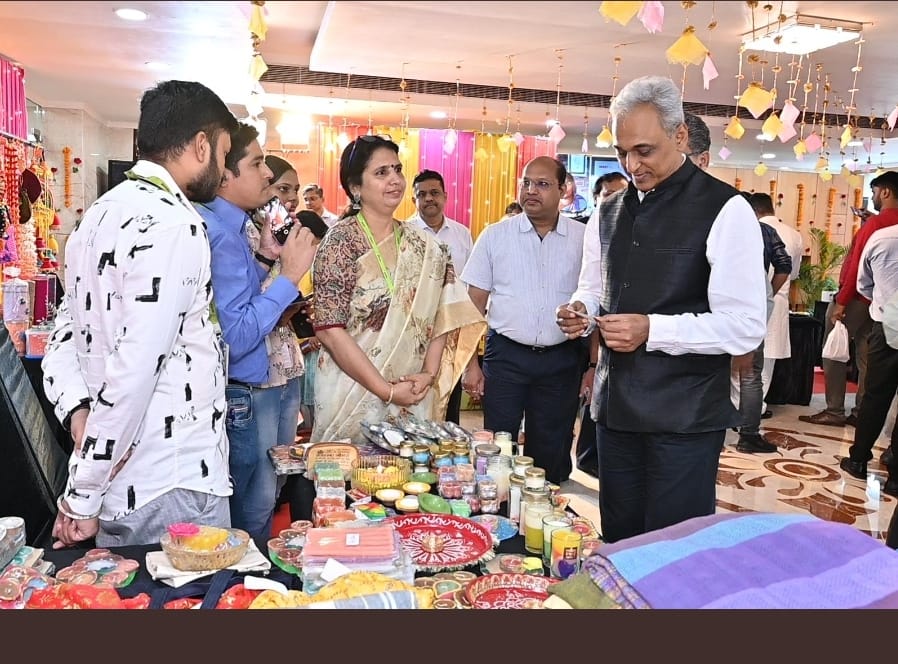 Shri Sivasubramanian Ramann, Chairman & Managing Director, SIDBI inaugurated the event today and appreciated the effort of the artisans. He mentioned that while serving a social cause, the proposed event will also promote "Vocal for Local" initiative. Shri. V S V Rao, Deputy Managing Director and Shri. Manish Sinha, General Manager, Regional Office, SIDBI, Lucknow were also present on the occasion alongwith all the staff members to motivate the artisans.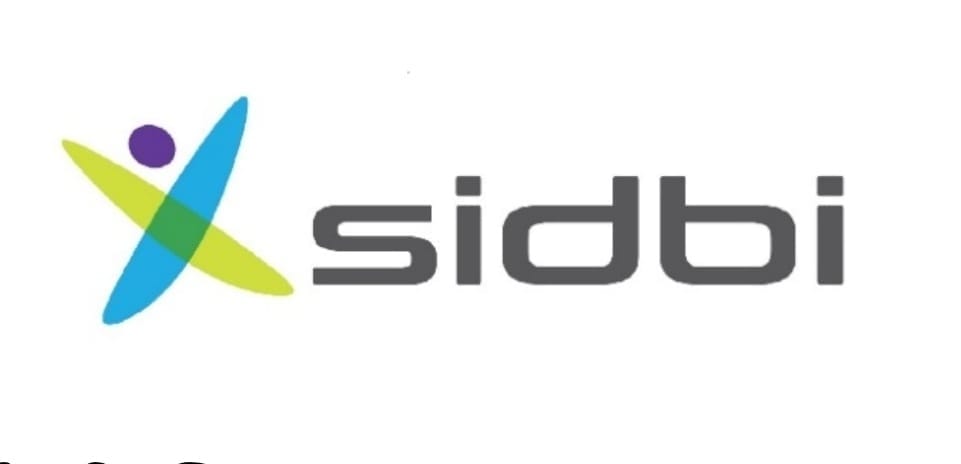 The main aim of the event is to promote and propagate green and eco-friendly Diwali with focus on handcrafted and sustainable products viz. Diwali Diyas/ Lamps/ Home-décor/waste re-cycling materials/ Chikankari/ Handmade carpets, etc. the event witnessed very encouraging response from people. Stall owners/artisans were quite encouraged with the response from large number of buyers and the first day sales.