SIDBI Organizes MSME Outreach Program With IIA At Lucknow
Outreach aimed to disseminate information amongst MSMEs about direct credit products being offered by SIDBI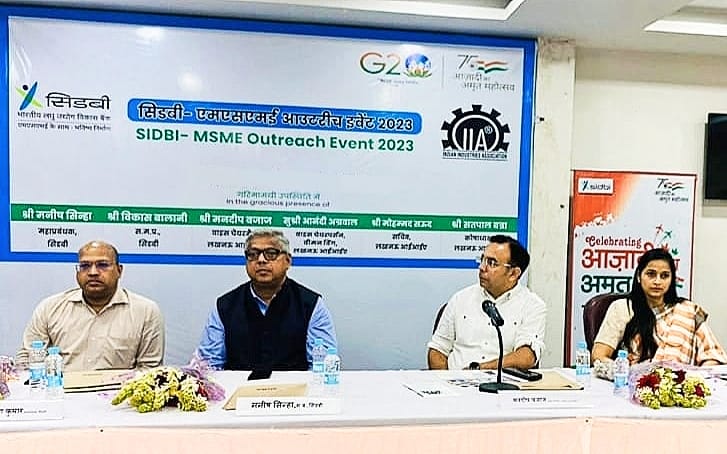 SIDBI, Lucknow Branch Office organized an "MSME Outreach Program-2023" joining hands with Indian Industries Association (IIA) at Lucknow. The outreach event was aimed to disseminate information amongst MSMEs about direct credit products being offered by SIDBI with emphasis on creating awareness about various digital and latest initiatives being undertaken by SIDBI in MSME eco-system.
Shri Manish Sinha, GM, SIDBI Regional Office, Lucknow in his address indicated that SIDBI has taken up Digitization and Simplification of its direct lending operations as one of its key priorities which has significantly enhanced the customer experience and improved TAT. He further indicated entire direct lending operations have been transformed into a paperless and seamless digital journey which is more agile, responsive and customer friendly. Shri Prabhakar Praveen Kumar, GM, SIDBI provided insights about ONDC platform and onboarding process.
Shri Vikas Balani, AGM, SIDBI, Lucknow Branch Office in his address indicated that Lucknow Branch is exclusively dedicated to the local MSME customers and all the entrepreneurs should take its advantage. He also made a presentation on SIDBI's various Direct Schemes of Assistance and highlighted on the notable initiatives taken by the Bank in digitization of its entire credit process.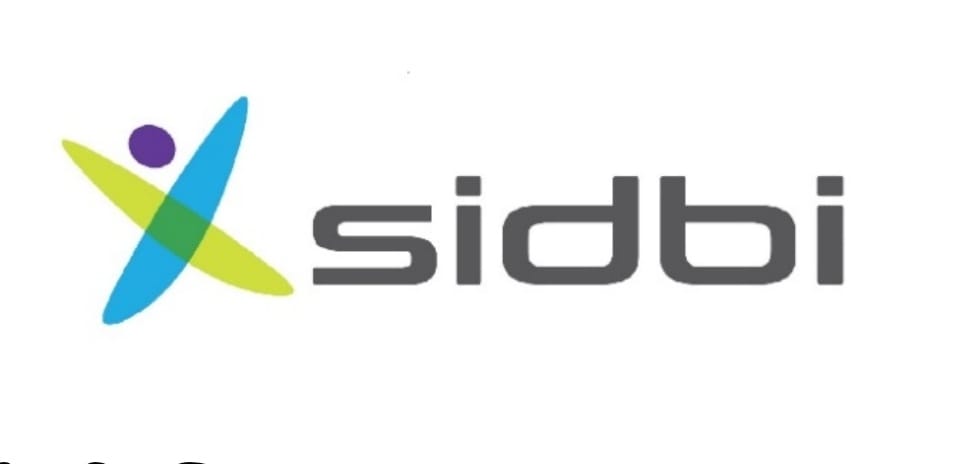 IIA was represented by Shri Mandeep Bajaj, Vice Chairman, Lucknow Chapter IIA and Ms. Anandi Aggarwal, VC, Women Wing, Lucknow Chapter IIA, who provided informative insights to MSMEs. The programme witnessed good presence of MSMEs from Lucknow/ nearby regions.