SIDBI Signs MoU With HDFC Bank Limited For Providing Financial Solutions To MSMEs
The partnership aims to provide seamless financial solutions to MSMEs, supporting their growth and development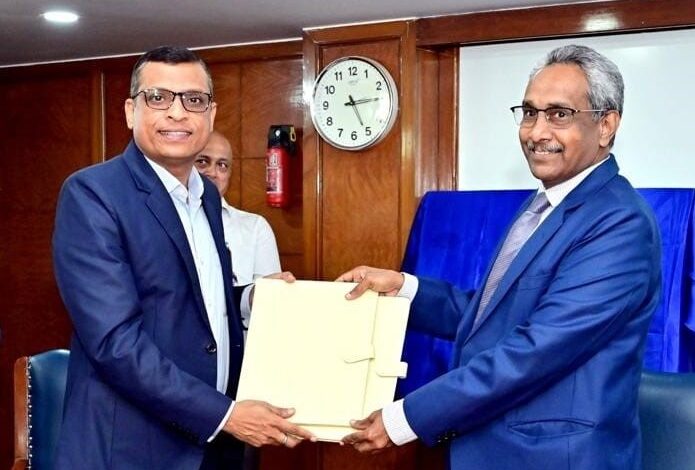 The Small Industries Development Bank of India (SIDBI) and HDFC Bank Limited have entered into a Memorandum of Understanding (MoU) to provide financial solutions to Micro, Small, and Medium Enterprises (MSMEs). SIDBI is the principal financial institution in India dedicated to promoting, financing, and developing MSMEs. HDFC Bank Limited is a leading private sector bank in India.
Under this MoU, SIDBI and HDFC Bank will collaborate to offer comprehensive financial products and services to MSME customers. The partnership aims to provide seamless financial solutions to MSMEs, supporting their growth and development.
Shri V. Satya Venkata Rao, Deputy Managing Director of SIDBI, expressed the importance of providing the best financial services to MSMEs, as they contribute significantly to the nation's development and economy. He stated that the arrangement with HDFC Bank will enable MSMEs to access financial products and services from both banks. The objective is to expand the financial ecosystem for MSMEs and bring more of them into it through this collaboration.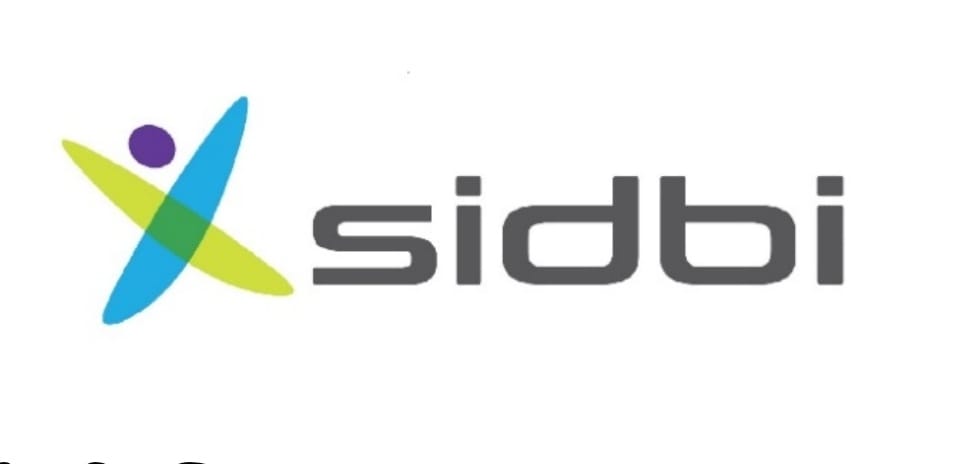 This partnership between SIDBI and HDFC Bank signifies their joint commitment to supporting MSMEs and facilitating their access to financial resources and services.